We are loving the outfit inspiration happening around our style community for the latest Collectively collaboration with the fabulous Pickwick & Weller.  
Fall and winter layers are best when your favorite tee is the starting point, so check out their collection and let us know what you think. It's easy to order online, and get excited for what shows up in the mail. (Spoiler alert: best packaging, ever!)  
Special thanks to P&W for making this creative collaboration happen.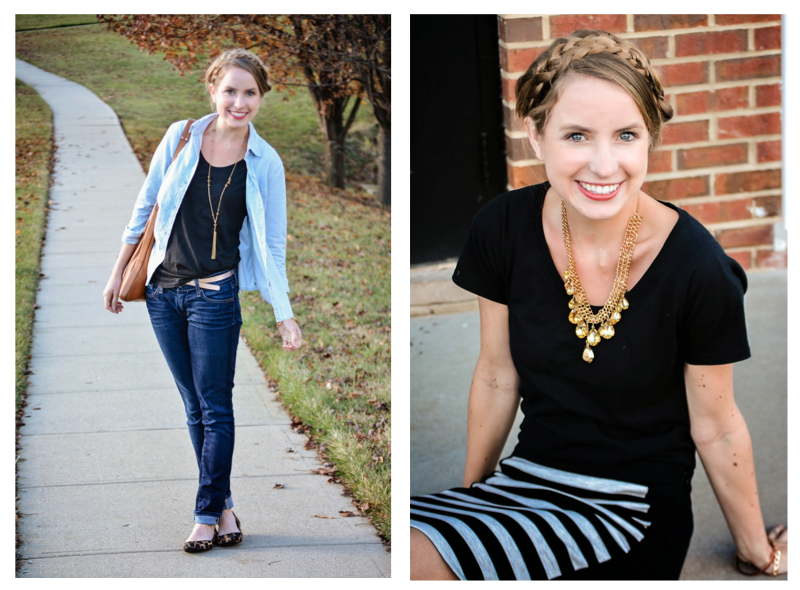 Little Black Shirt by Bella the Blog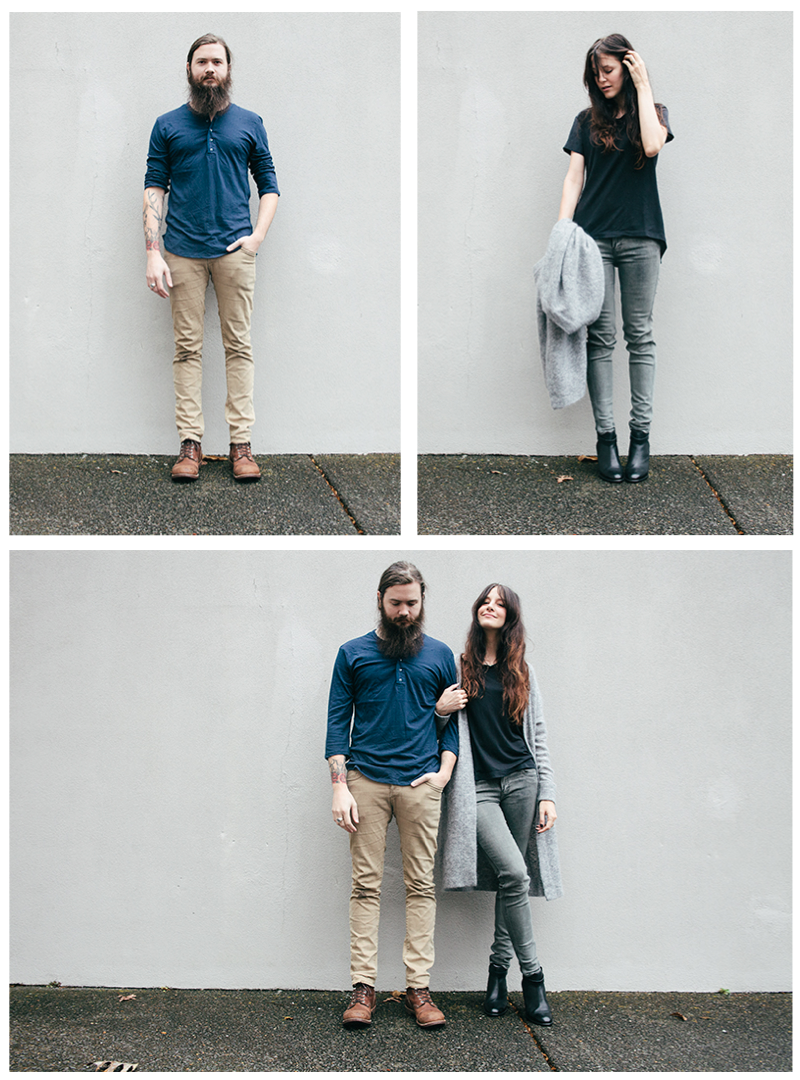 Worn / Pickwick & Weller by Bleubird Vintage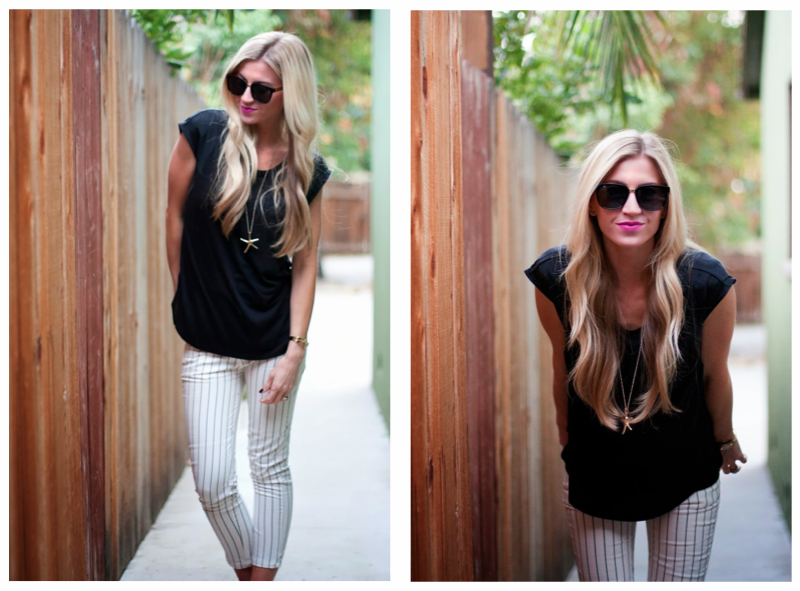 Little Black Tee by Elle Apparel
No Fuss by Love, Olia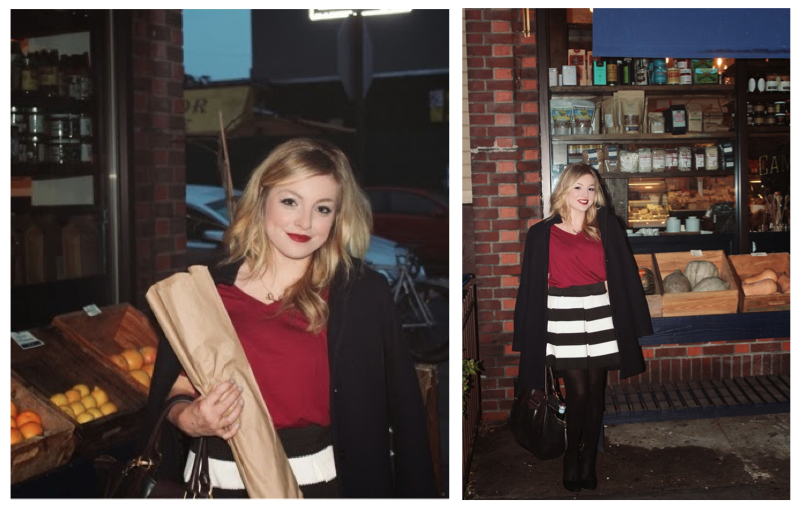 Local by Rach Martino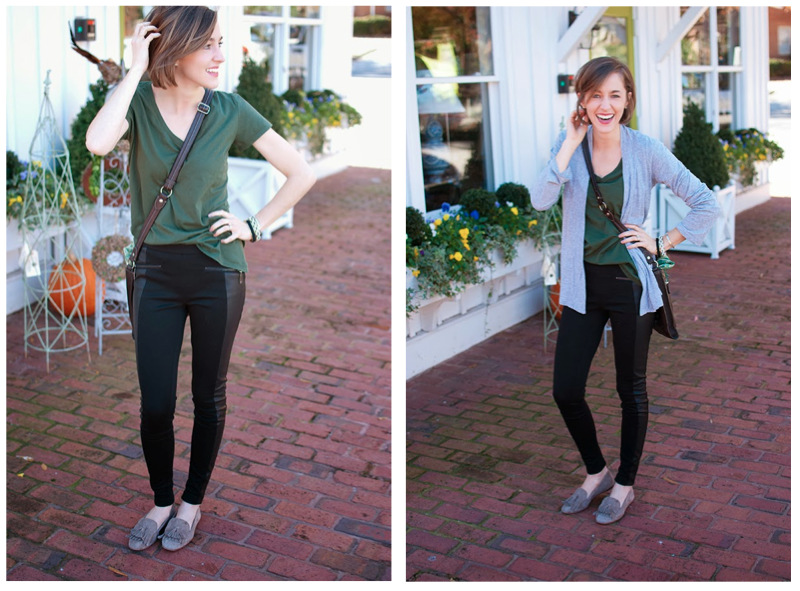 Style 15 / Pickwick & Weller by The Curtis Casa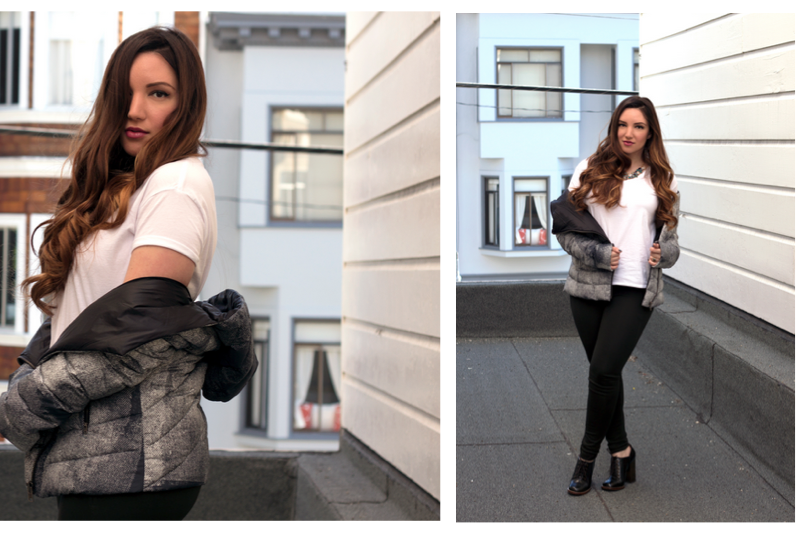 What to Wear: Winter Puffer Jacket by Just Add Glam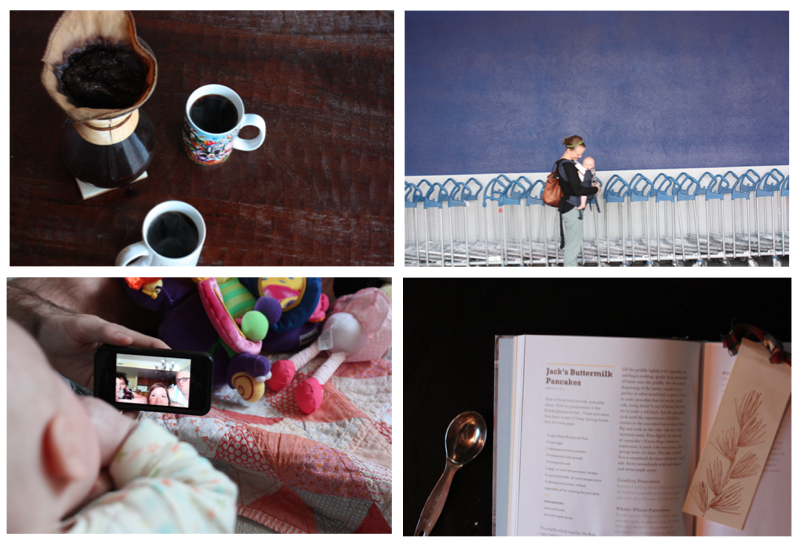 My New Favorite T-Shirt by Enjoy It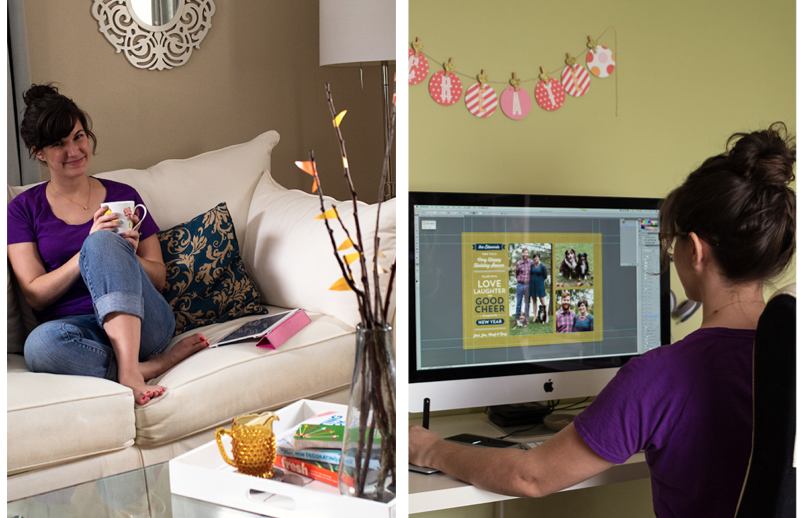 A Day in the Life of Sarah Hearts by Sarah Hearts