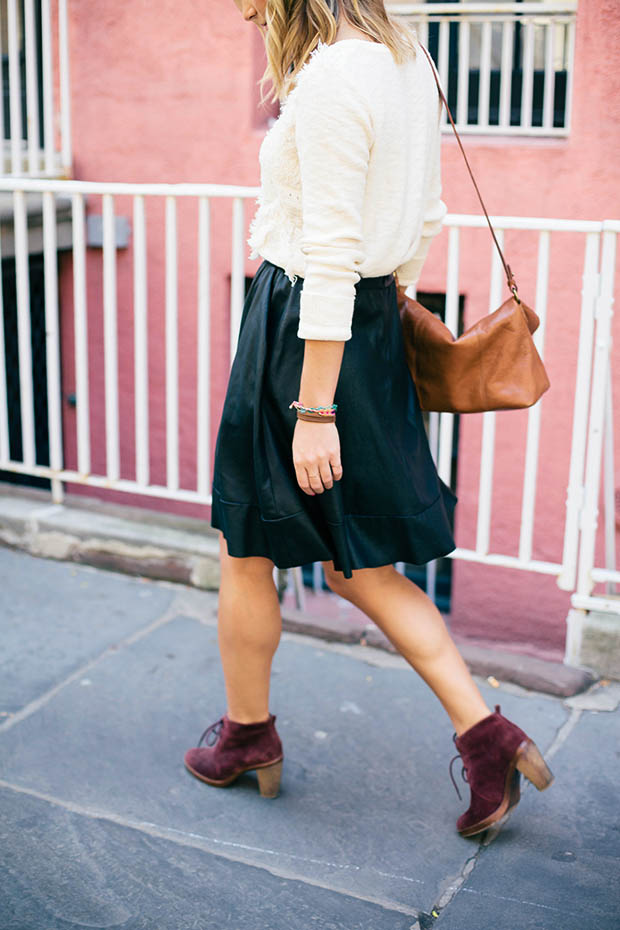 As seasons change and new trends emerge, we often find ourselves rushing to our favorite stores to add that "it" accessory or wardrobe piece into the mix. When the hassle of dressing room lines and cost gets in the way, it's easy to find yourself in a shopping rut. Enter our latest brand partner, Le Tote – a monthly subscription service for an endless, dream closet.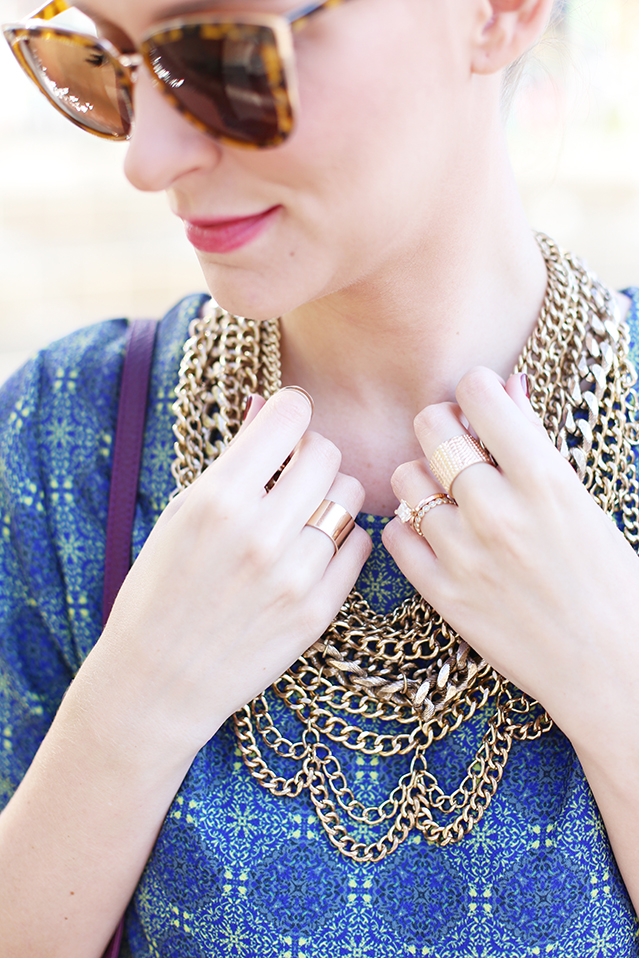 Too good to be true? Our Collaborators took it for a test drive and proved there's many ways Le Tote can enhance your closet, whether it's trying out a new style of denim, finding the perfect midi skirt, or making mornings easier.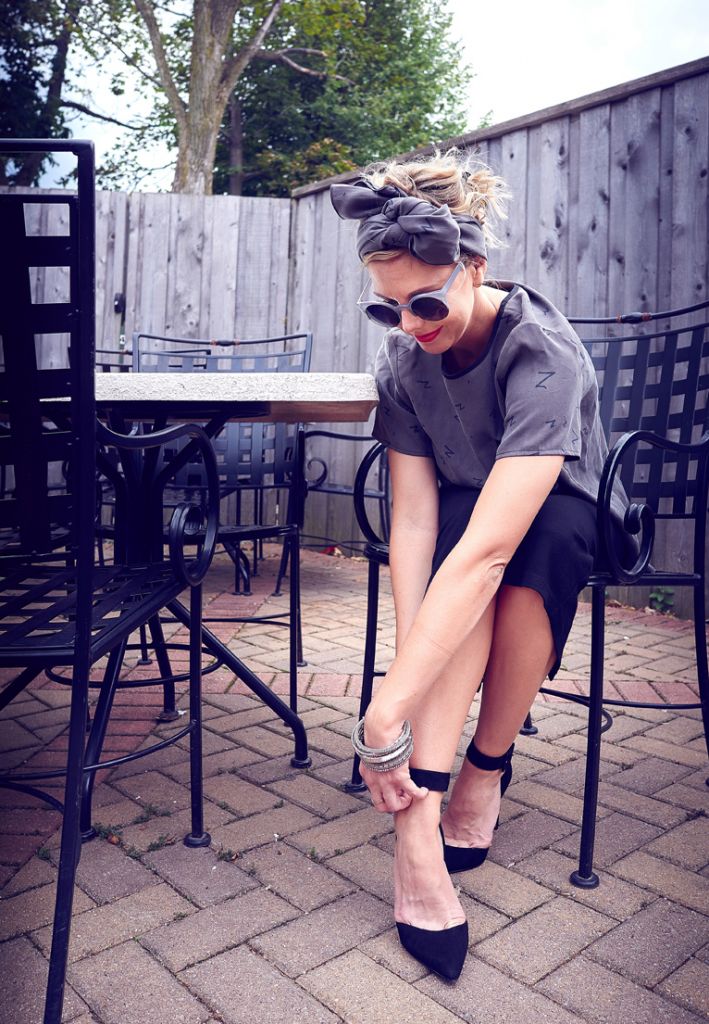 Want to see every look? Head over to our Pinterest for more!