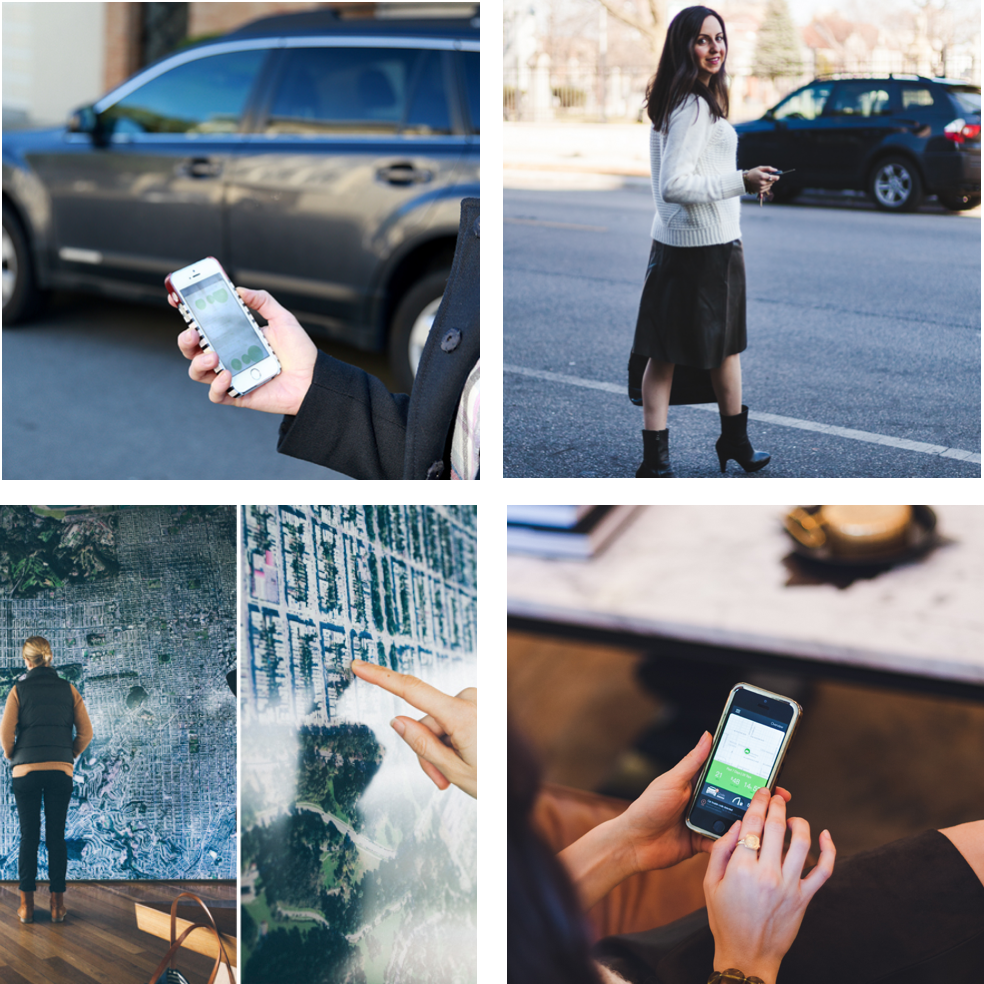 Whether you're hitting the road for a long drive or simply making your way across town for your holiday celebrations, there's sure to be a few bumps in the road. Parking tickets, car repairs, gas mileage, and the usual car trouble can affect seasonal celebrations and our day to day, so when Metromile reached out to us about empowering drivers, we were quick to jump on board. 
By simply plugging a small device into your car, Metromile tracks your driving, time spent in your car, the health of your vehicle, and offers street sweeping alerts, amongst many other awesome features. Metromile also has great pay per mile insurance, and you can use the app to find out just how much you might save by switching over. 
Want to see Metromile in action? Check out what our Collaborators have to say! Airows offers his app review, Nomad Luxuries and Chicagoings prove how Metromile is a city driver's sanity saver, and SF resident Say Yes takes the app for a spin for fun weekend activities.