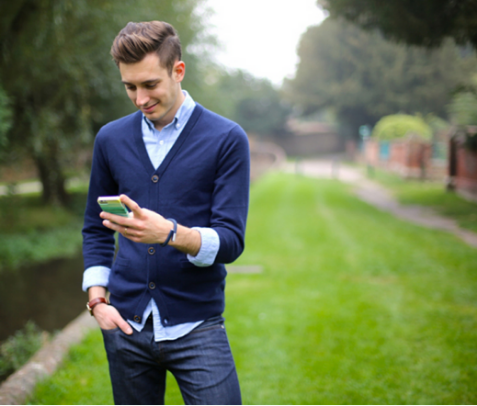 This fall, Collectively is excited to partner with Jawbone to enlist the help of our Collaborators to take on the challenge of tracking activity, diet, and sleep to reach their goals. Whether it's eating well, moving more, or better sleep habits, the UP system is helping a variety of Collaborators along their personal journeys– check out some of them below!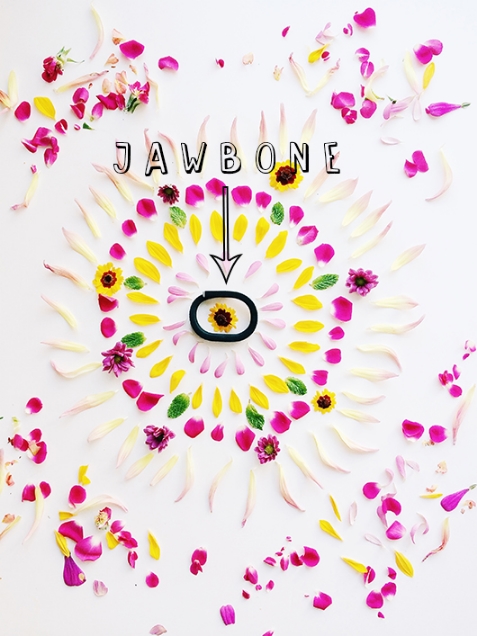 At the start of their journey, our Collaborators have shown that there's not one reason to use the UP24 band. Whether you're mom to a newborn, in need of a way to monitor your current habits, seeking balance in a hectic world, or embarking on a "me makeover," UP24 has every capability to help you achieve success, both small and large.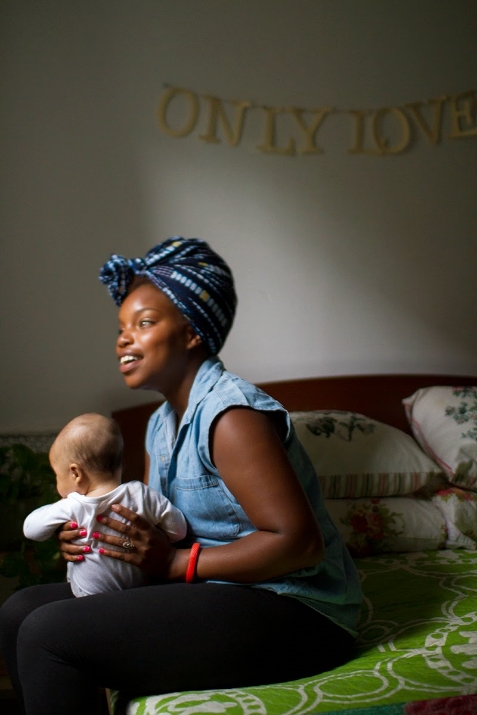 So follow along with us and stay tuned for more inspiration to come!