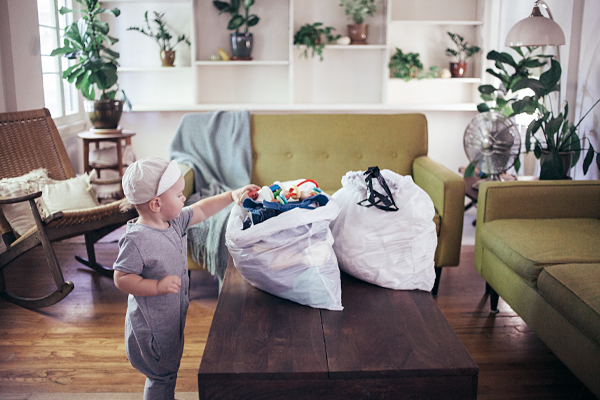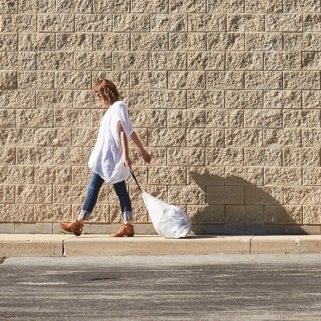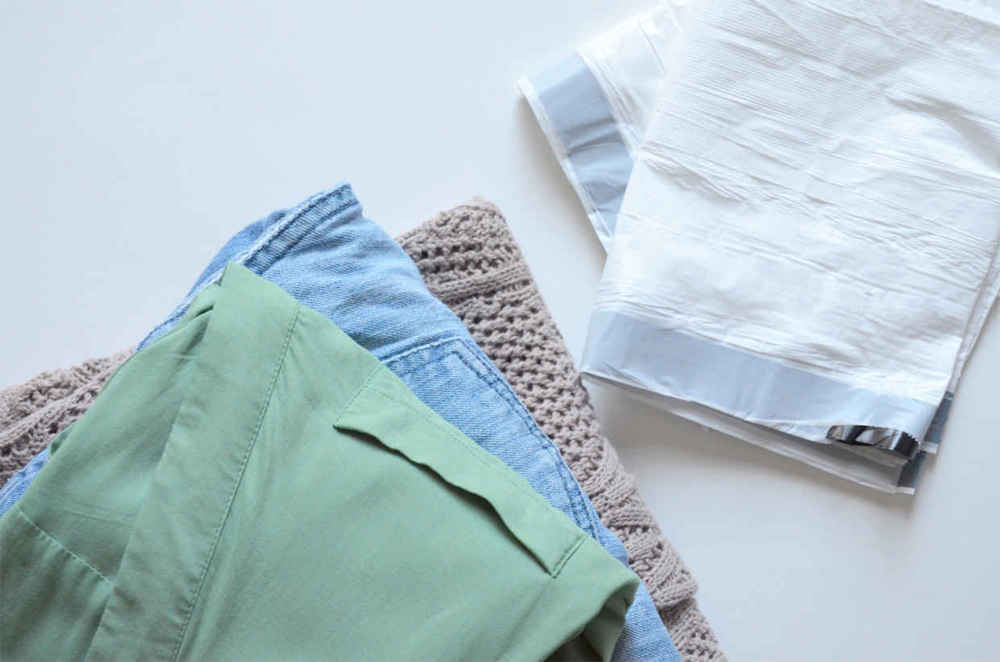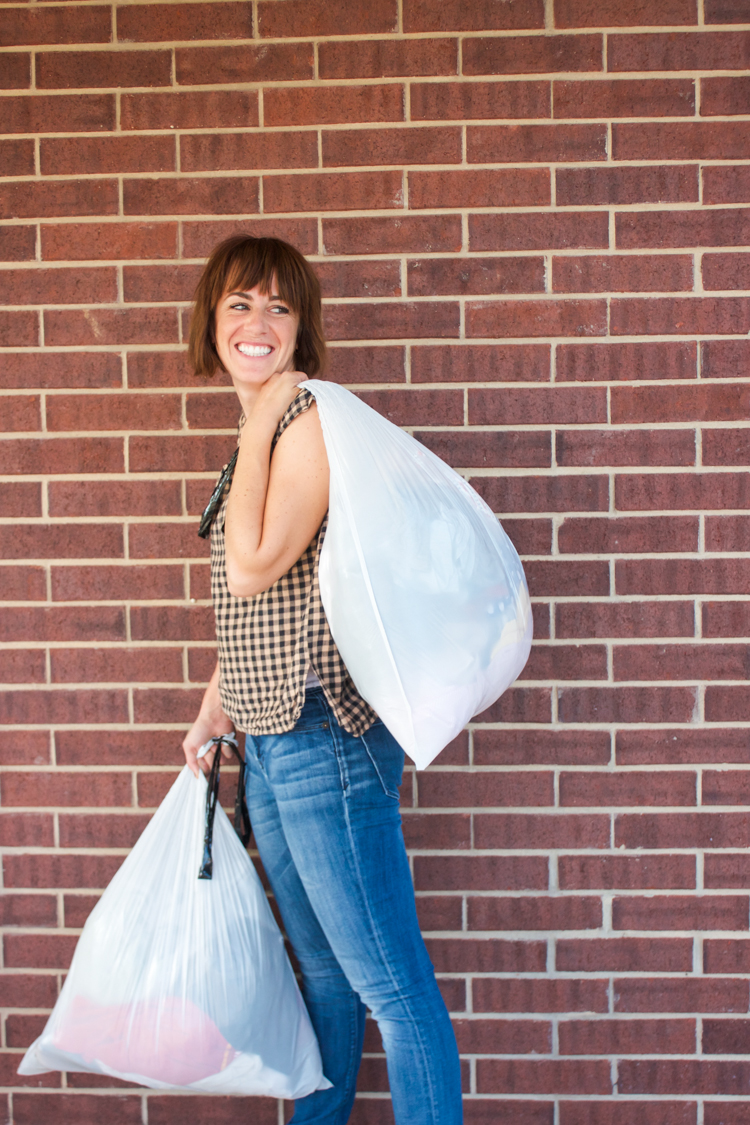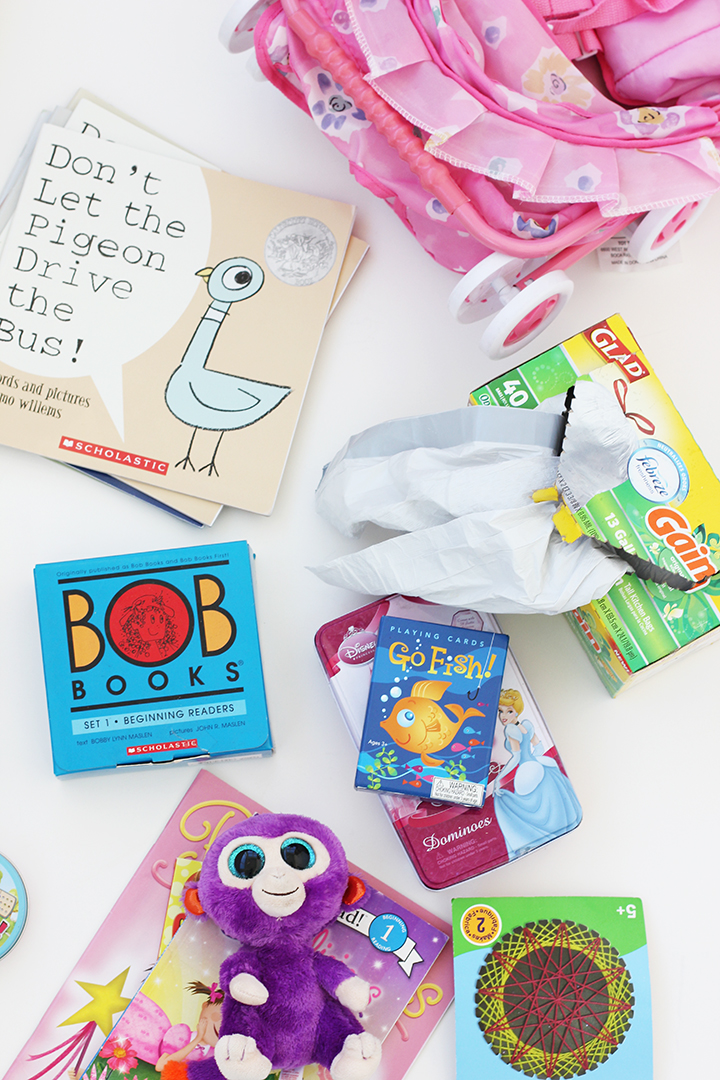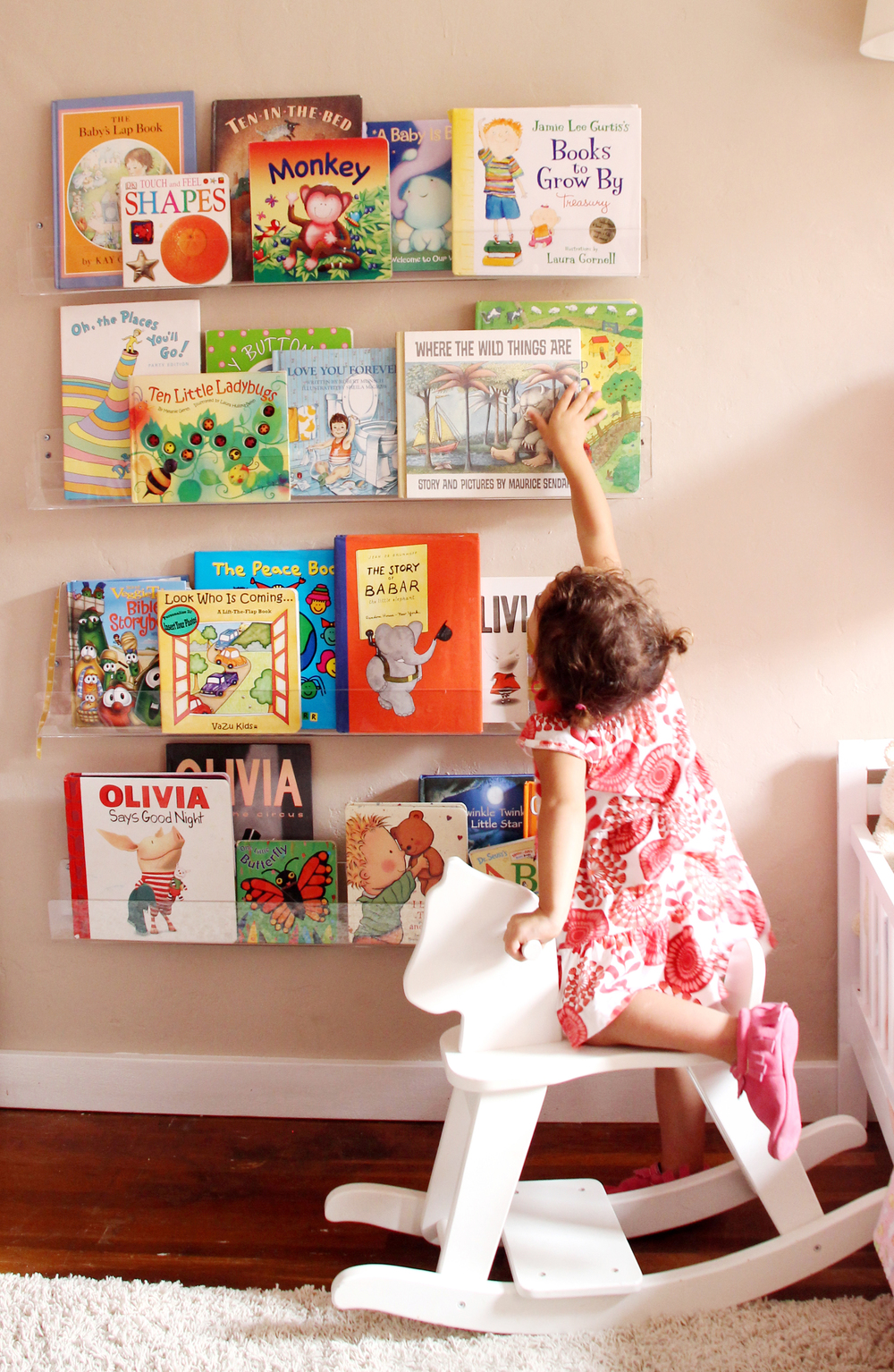 Clockwise from left: Calivintage, Design for Mankind, Clementine Daily, One Little Minute, Alice & Lois, Pepper Design Blog. 
In our latest partnership with Glad, we challenged Collaborators to clear their lives and homes of extra items. 
With the help of Glad bags, they collected clothing, toys, and other items and donated them to the charity of their choice. Whether they were finally getting rid of extra clutter after a big move or simply adjusting to a change of the seasons, Glad was there to lend a helping hand.