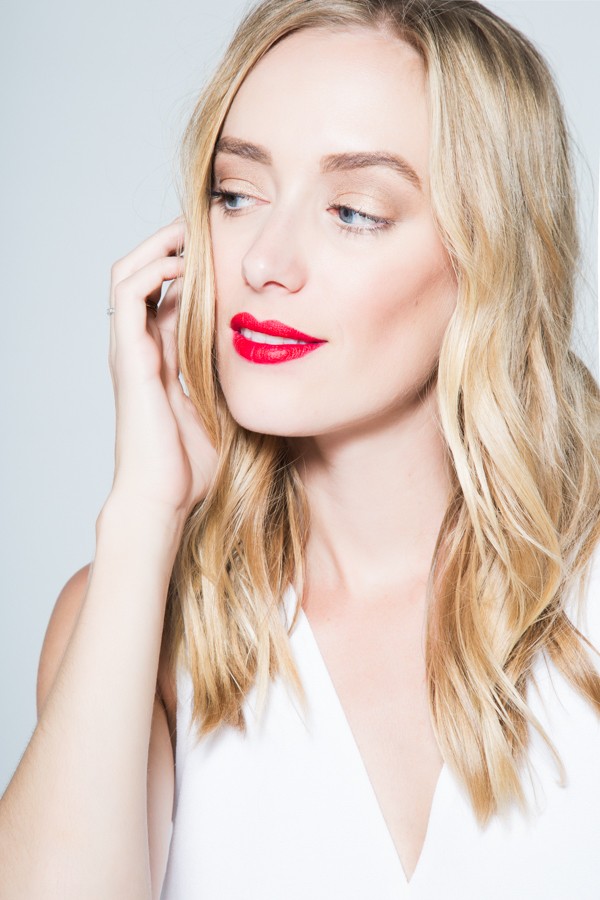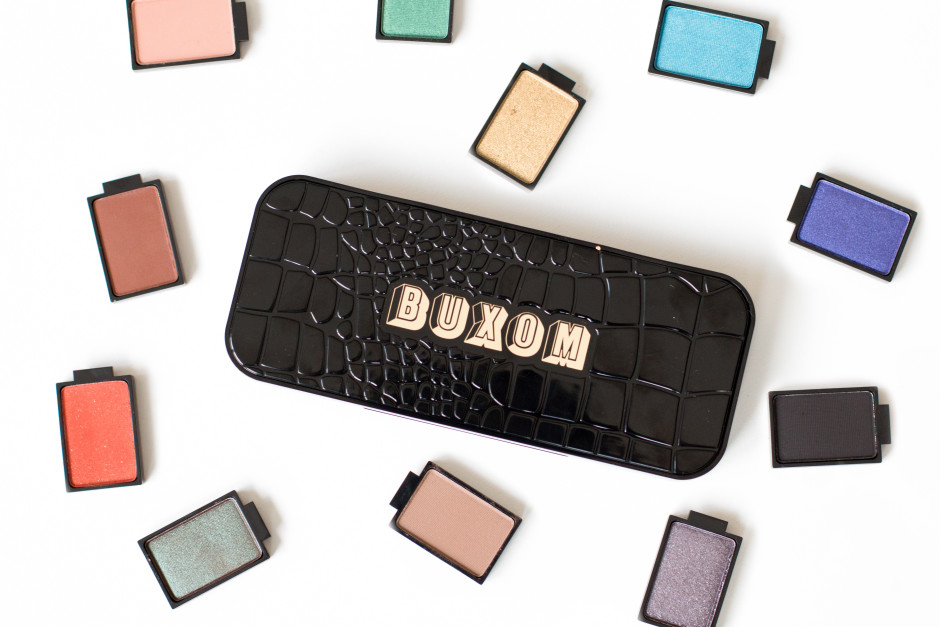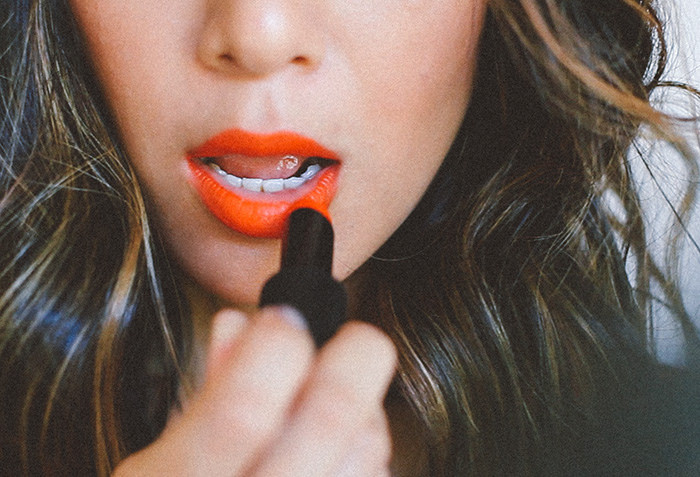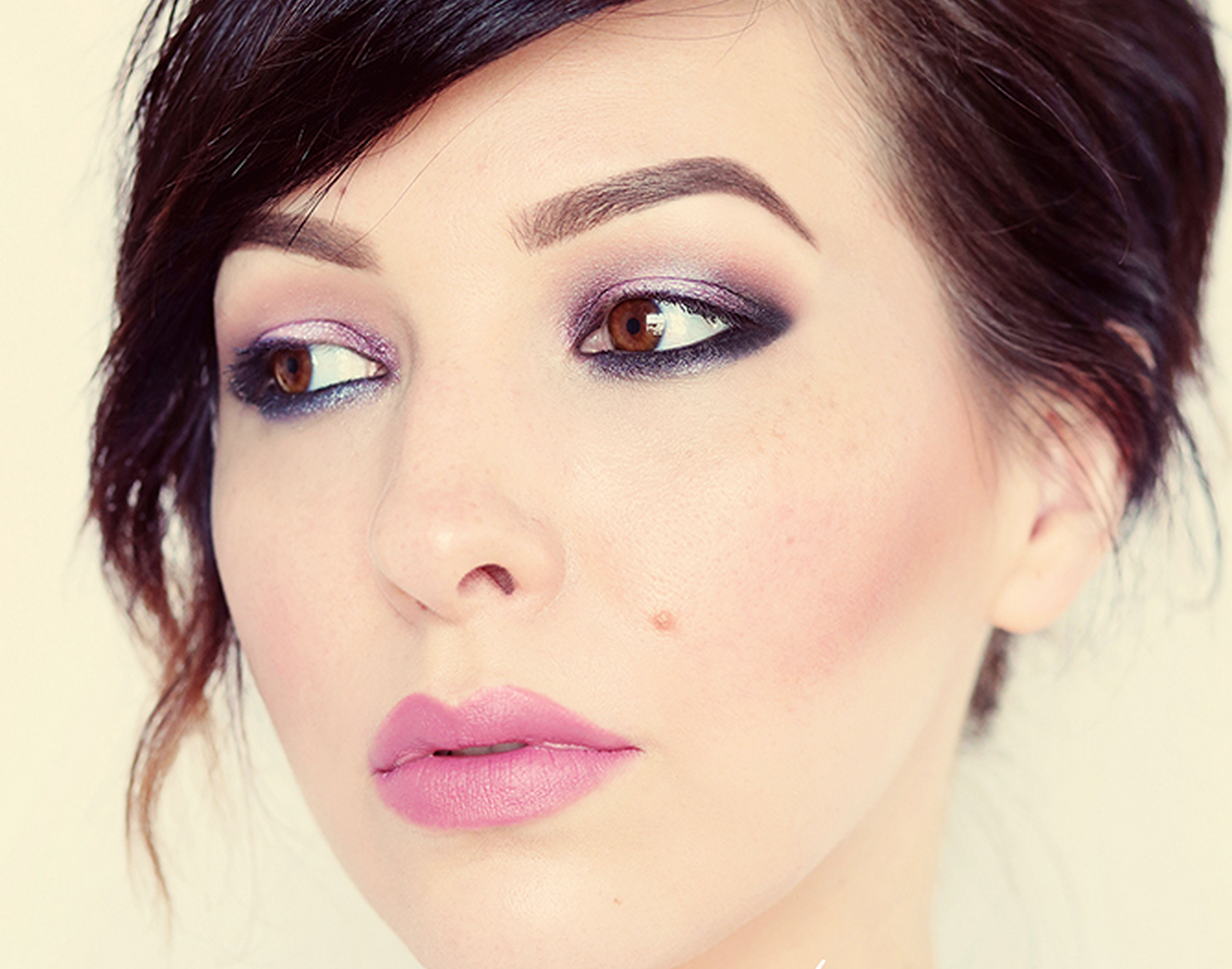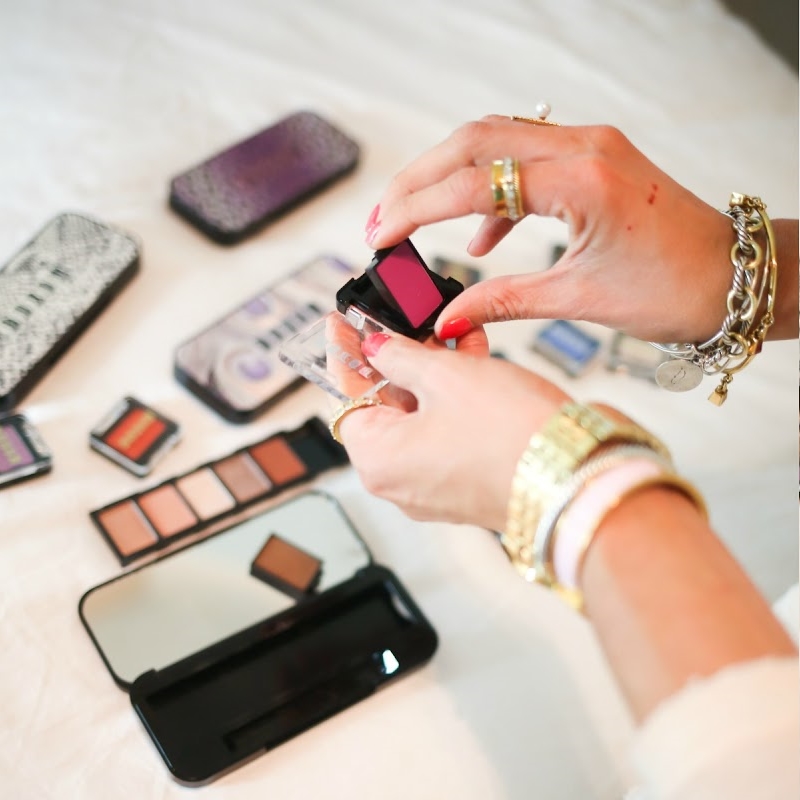 Clockwise from left: Eat Sleep Wear, Simply Sona, Honey N Silk, M Loves M, Keiko Lynn, The Sweetest Thing. 
Our beauty-obsessed collaborators took makeup tutorials to a whole new level this summer by trying out new, incredibly chic products from Buxom - including a customizable eyeshadow bar and bold new gel lipsticks!
Whether going from day to night with the gorgeous eyeshadows, or trying out one gel lipstick three different ways all in one Saturday, these beauty bloggers flawlessly showcased the vivid way in which Buxom has rocked their world.