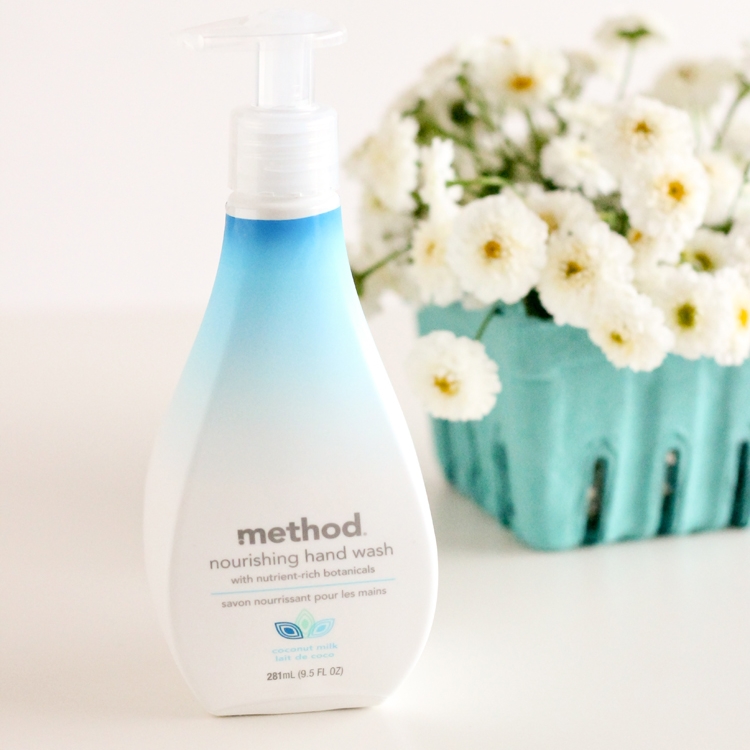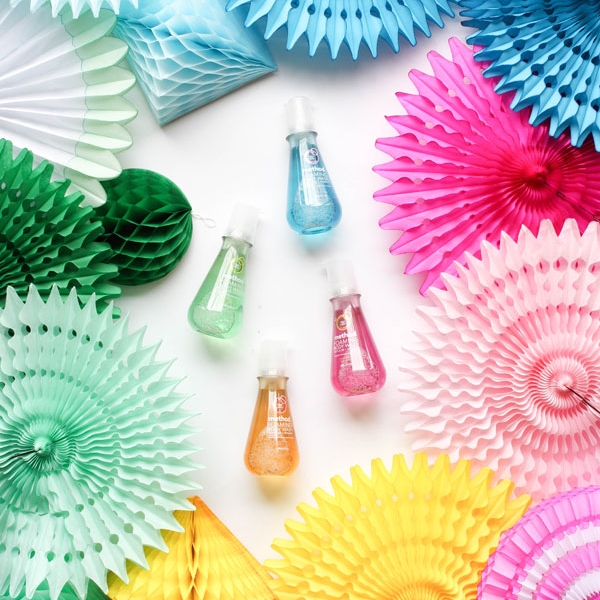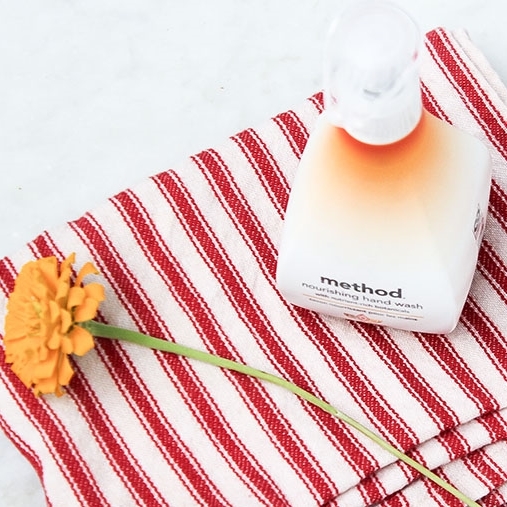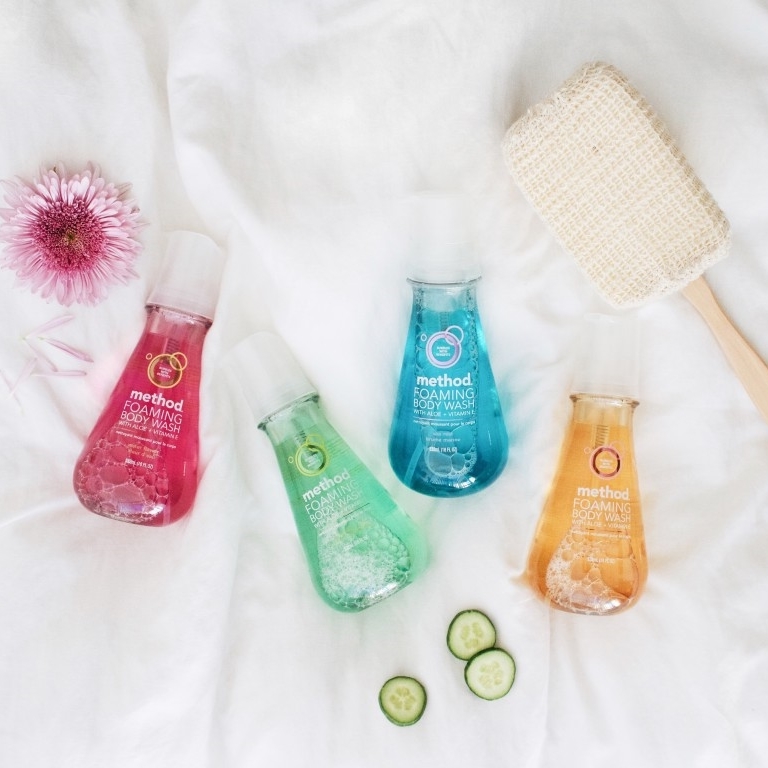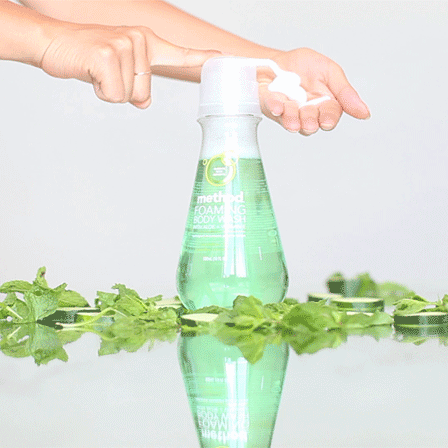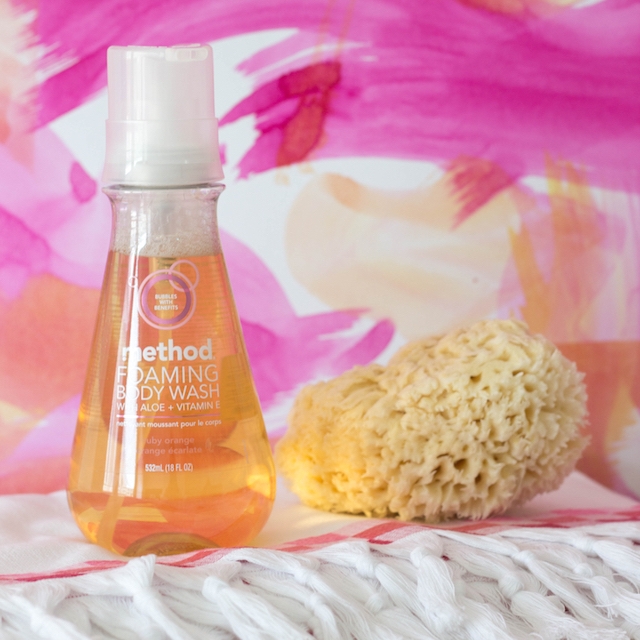 Clockwise from left: Delia Creates, Oh Happy Day, Clementine Daily, New Darlings, Grease & Glamour, French by Design. 
Our inventive and design-minded collaborators showed off their beautiful eye for vibrance this summer with Method! Showcasing the brand's incredible variety of color, our collaborators made the beautiful smells of their new Foaming Body Wash + Nourishing Hand Wash come to life. 
Our collaborators imaginatively showcased the lovely scents and their natural ingredients with shower parties, lively morning routines and their personal favorites - showing off just how beautiful and energetic these products are!