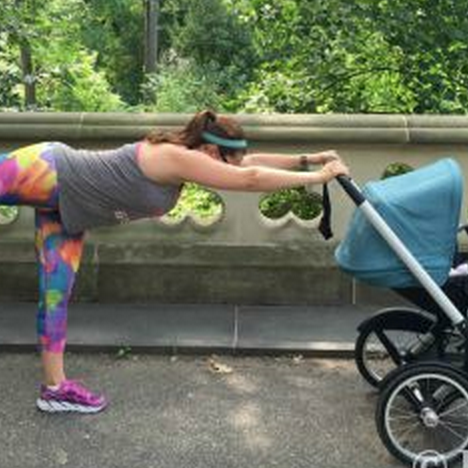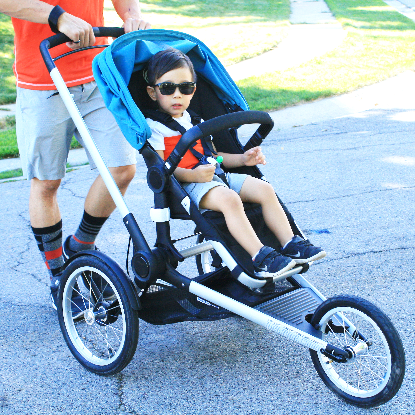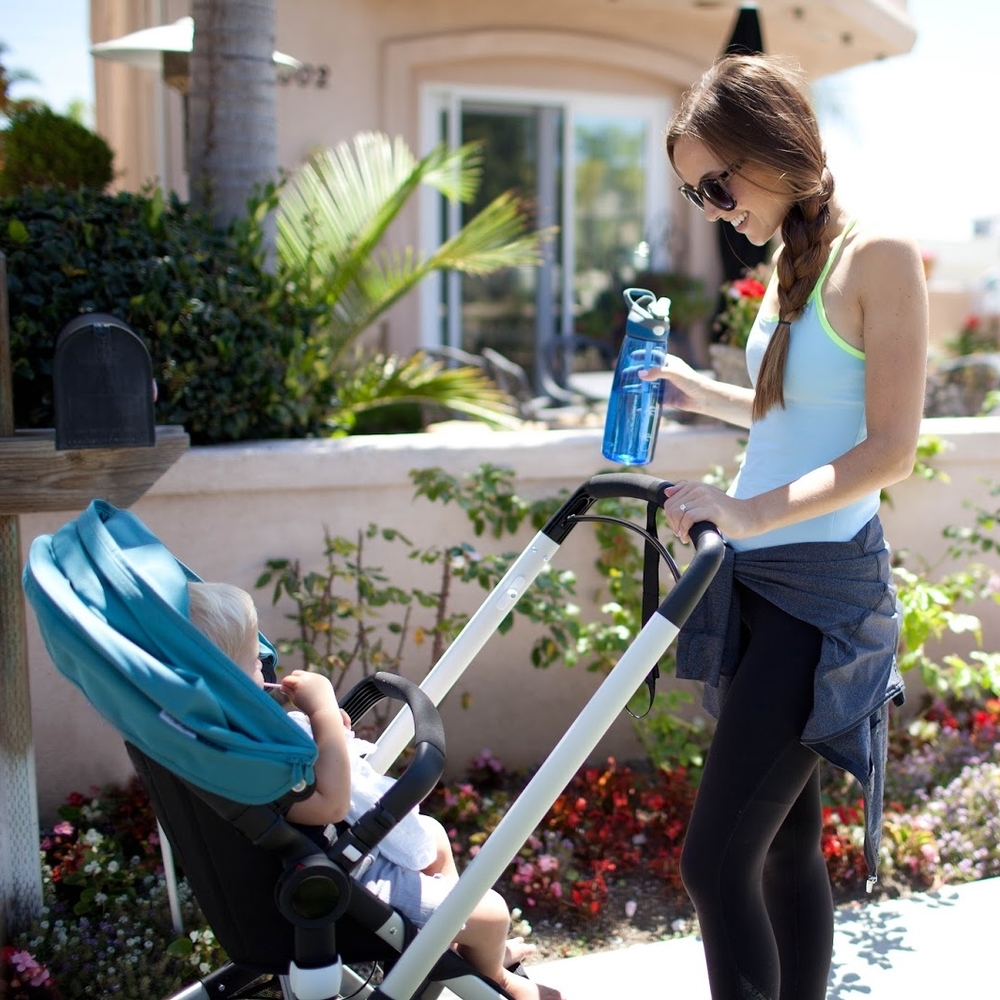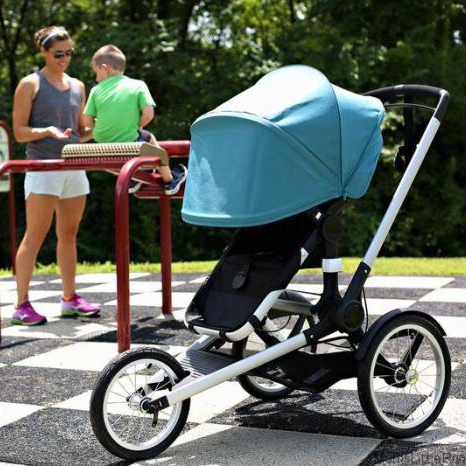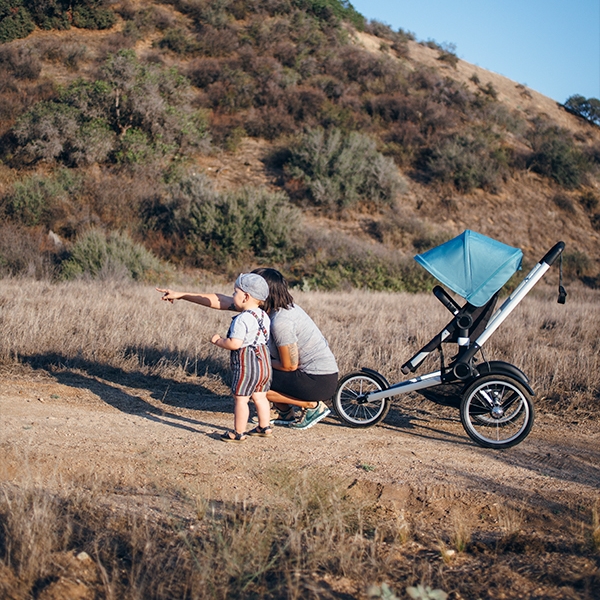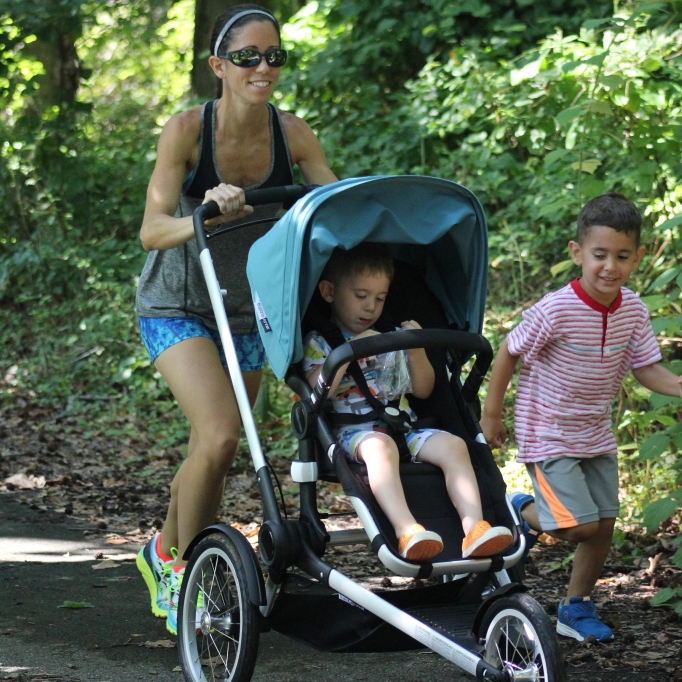 Clockwise from left: Fine Fit Day, Our Life is Beautiful, Merrick's Art, Mom's Little Running Buddy, Cali Vintage, NYC Running Mama. 
This summer, Collaborators captured the incredible new Bugaboo Chief Runner, showing off how they took their children along for the ride during a run, hike, or stroll around the neighborhood. 
With the help of the Chief Runner, moms and kids alike got to spend quality time outdoors and soak up the summer sun. Check out their reviews and photos from their hikes and daily runs to see more!