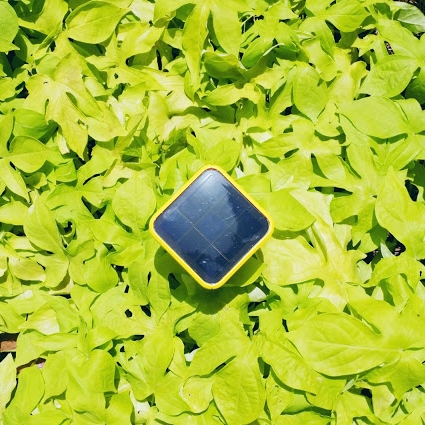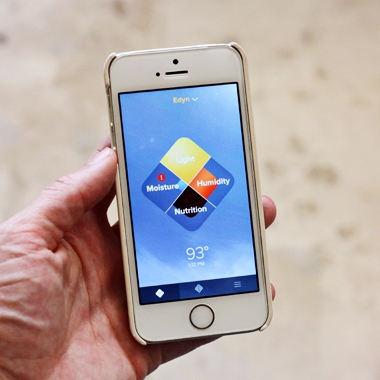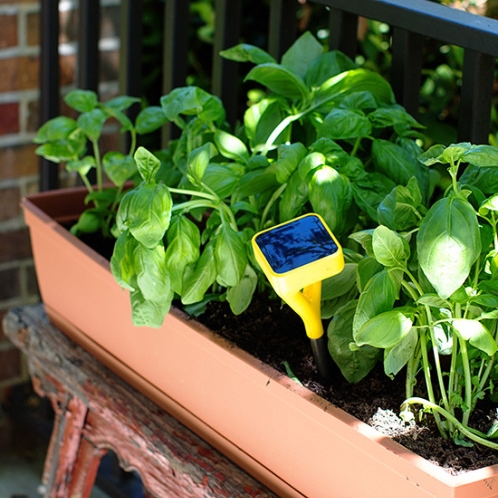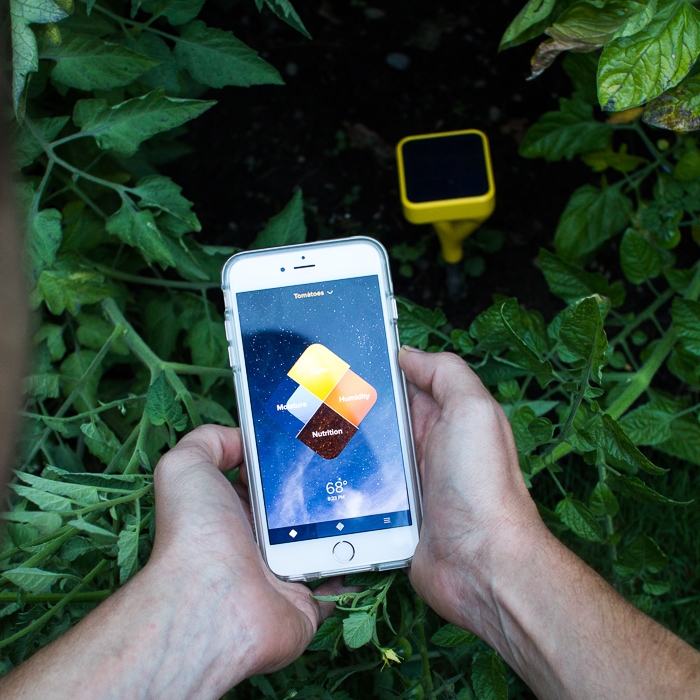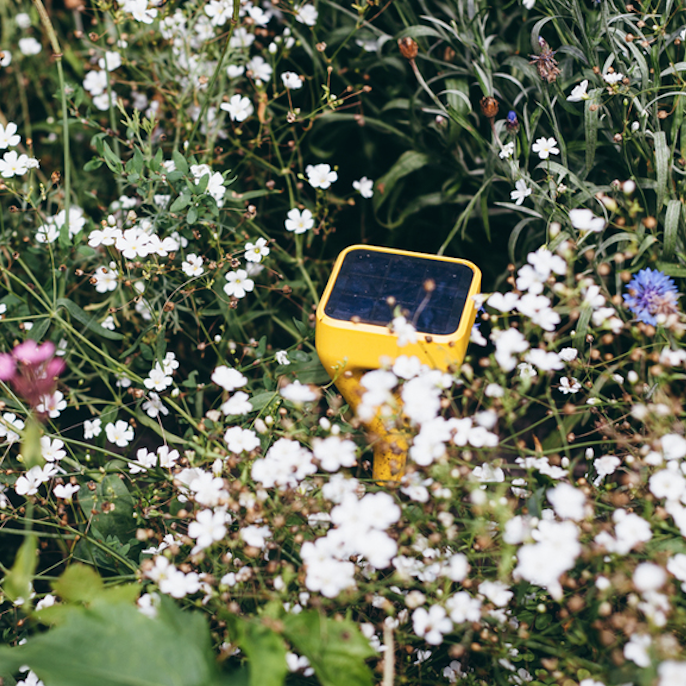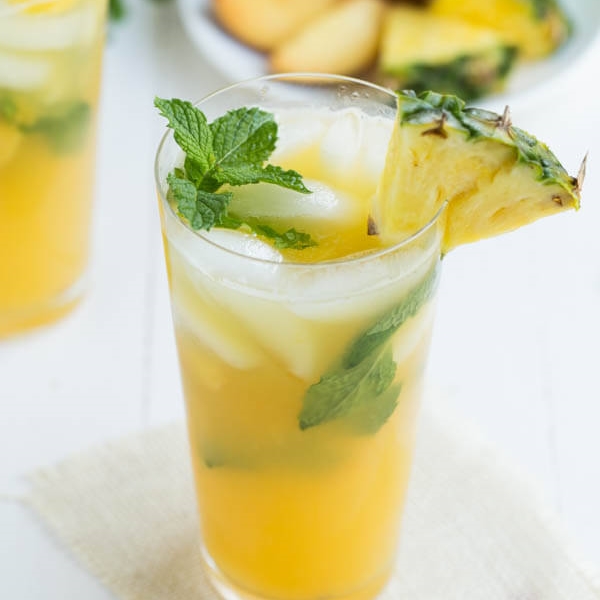 Clockwise from upper left: Oh Dear Drea, Enjoy It, Real Food By Dad, Flourishing Foodie, My Name is Yeh, Spoonful of Flavor.
This summer our collaborators teamed up with Edyn to test out the brand new and wildly creative Edyn Garden Sensor. This innovative gardening tool helped our collaborators garden in a whole new light – from monitoring their soil levels, to tracking the health of every plant, the sensor is perfect for every gardener with any shade of a green thumb.
Whether creating a refreshing summer cocktail, providing tips on keeping your backyard garden colorful, or making the perfect meal with plump tomatoes, our collaborators showed off the inventive sensor beautifully.