Some meals just aren't complete without a glass of milk, and our food-loving collaborators couldn't agree more! Recently, on behalf of the California Milk Processor Board's Got Milk? campaign, Collectively collaborators shared their favorite, milk-mandatory recipes and the results are in!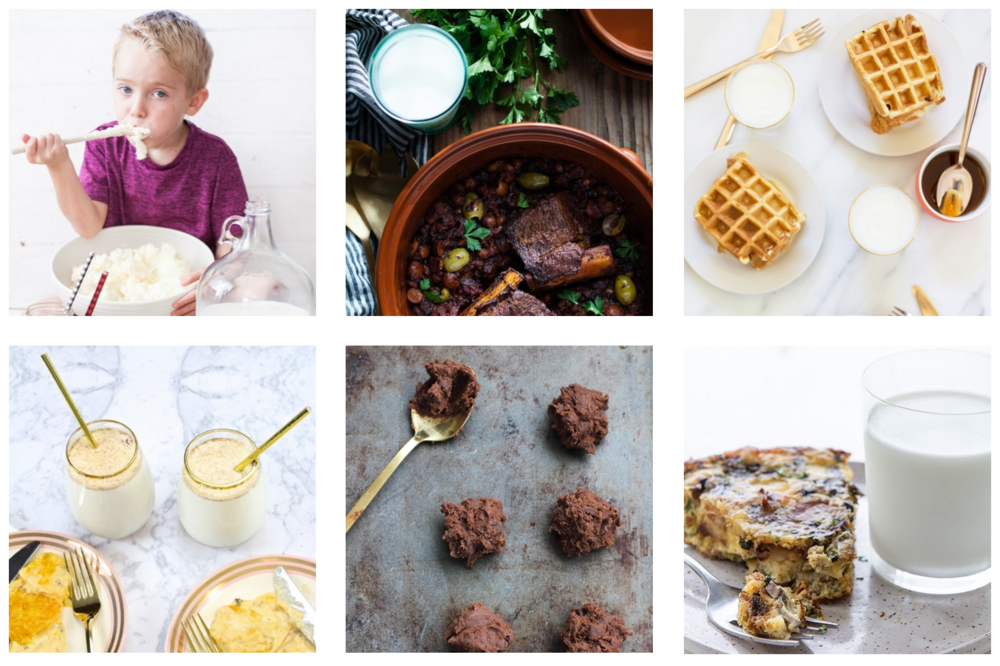 Breakfast was a common theme, with mouthwatering selections including Maple Chicken Waffle Sandwiches, a Sausage and Peppers Frittata and a Crustless Winter Quiche. For lunch or dinner, this Braised Short Rib Tagine won over our hearts and bellies. And of course, a chocolate cookie recipe was not forgotten!
What are your favorite recipes to enjoy with a glass of milk?