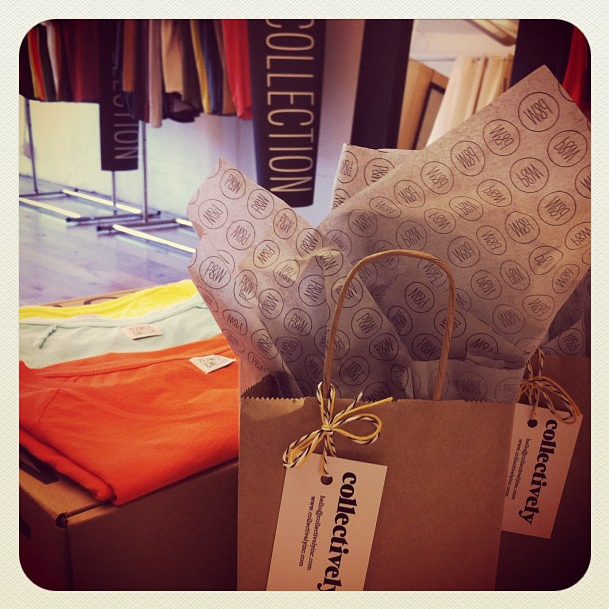 Last Thursday Collectively co-hosted a party with our friends at Pickwick & Weller! Guests joined us for drinks, music, and the chance to check out Pickwick & Weller's great tees. We had so much fun helping put this together and we're thrilled it was such a success. Be sure to check out more pictures below.
 Missed the fun? You can schedule an appointment to visit Pickwick & Weller's new showroom in San Francisco by clicking here.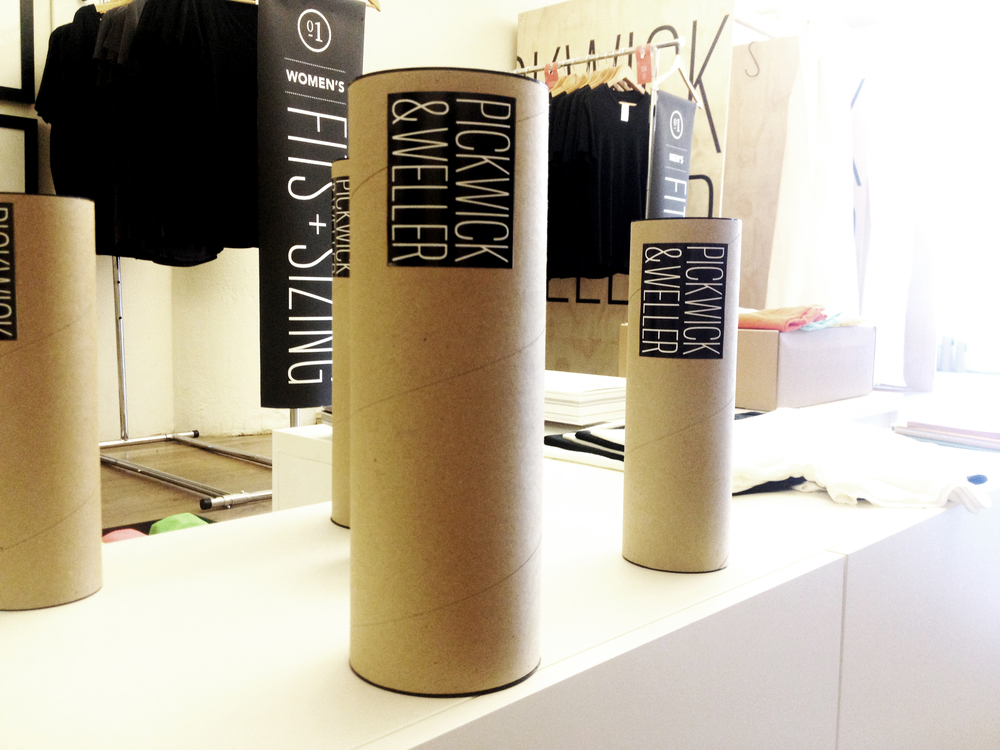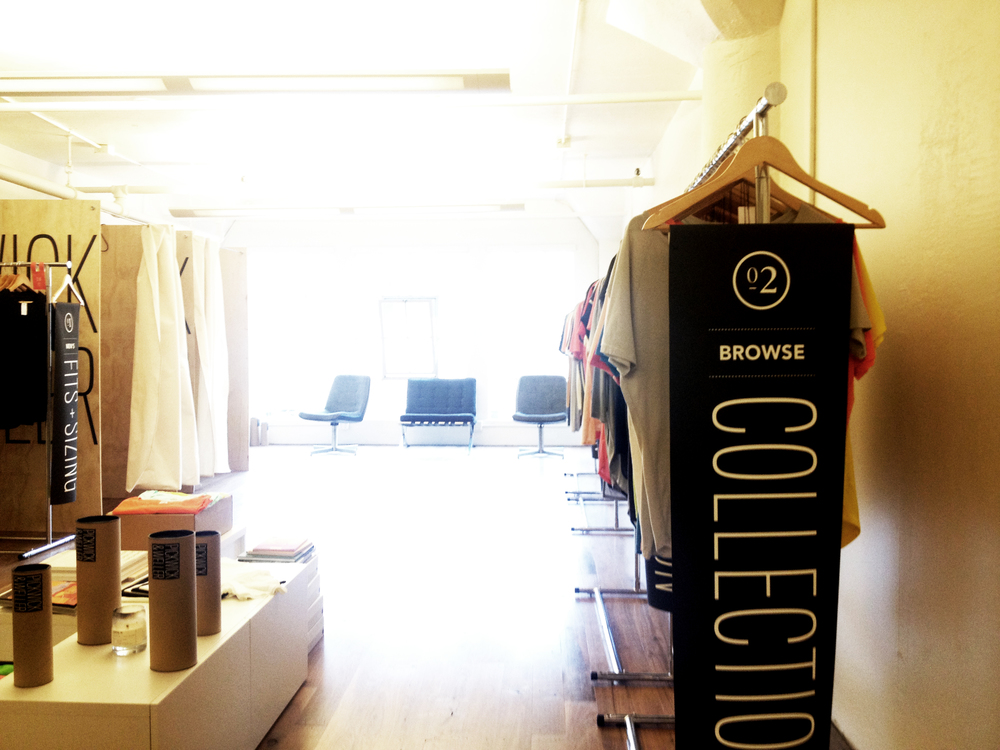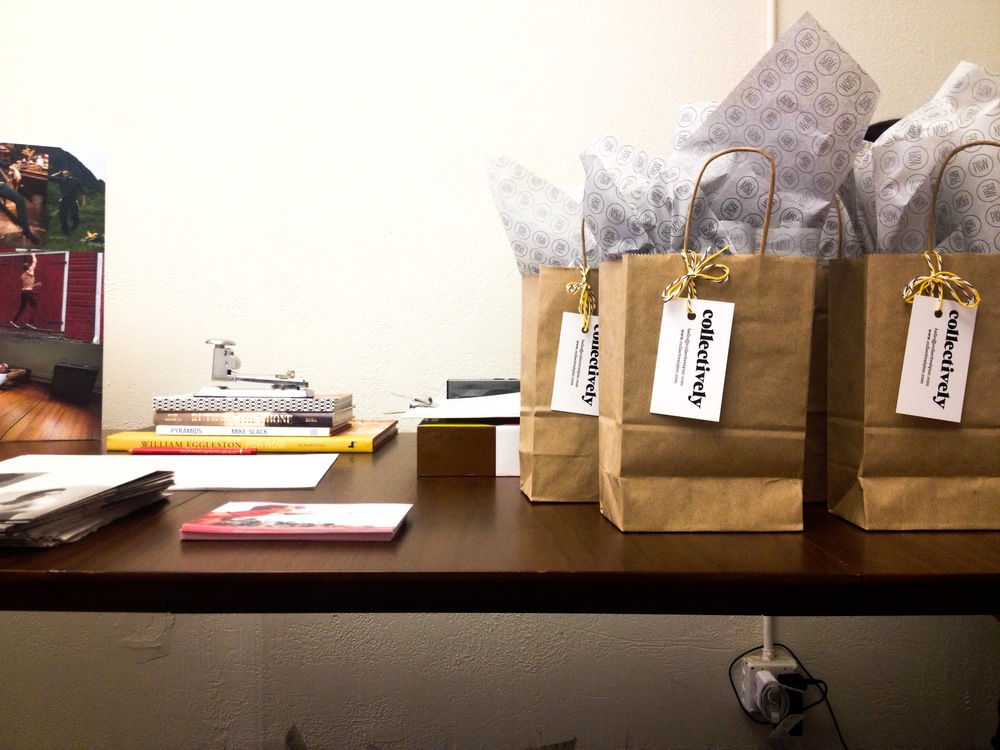 Instagrams from @mannersandmoxie and @pickwickweller!