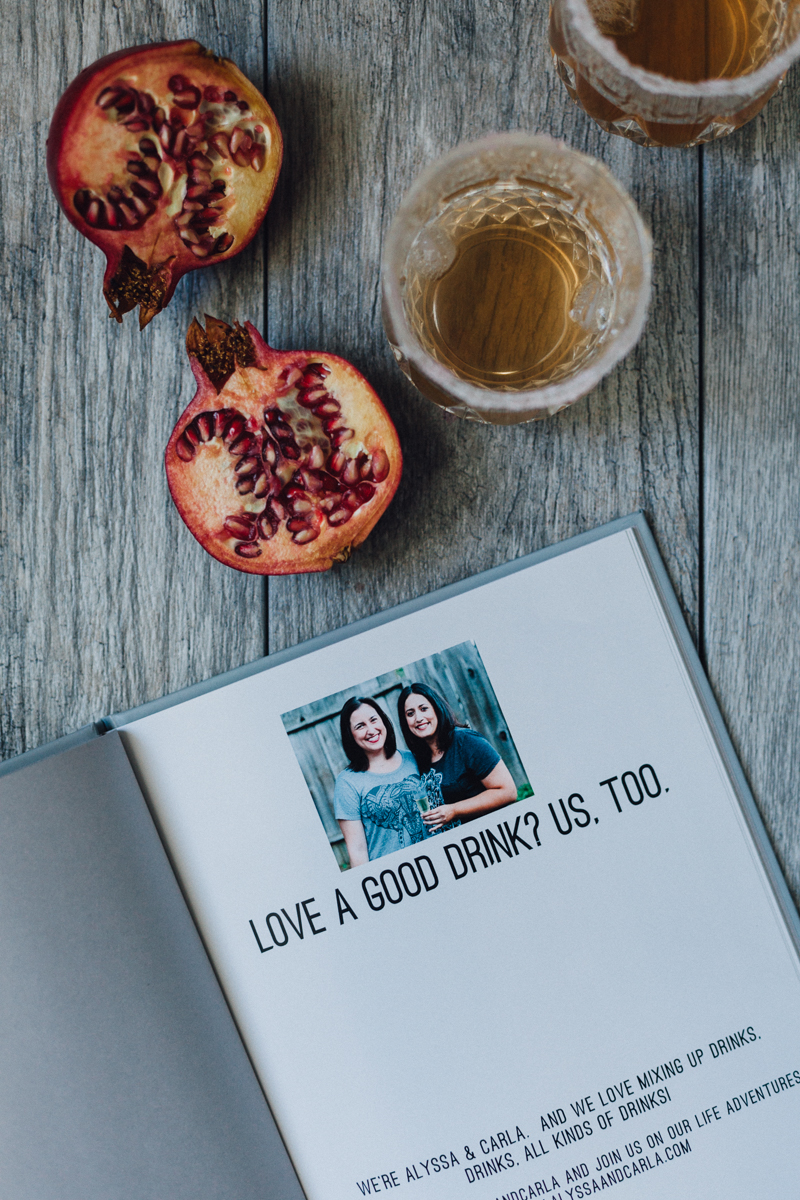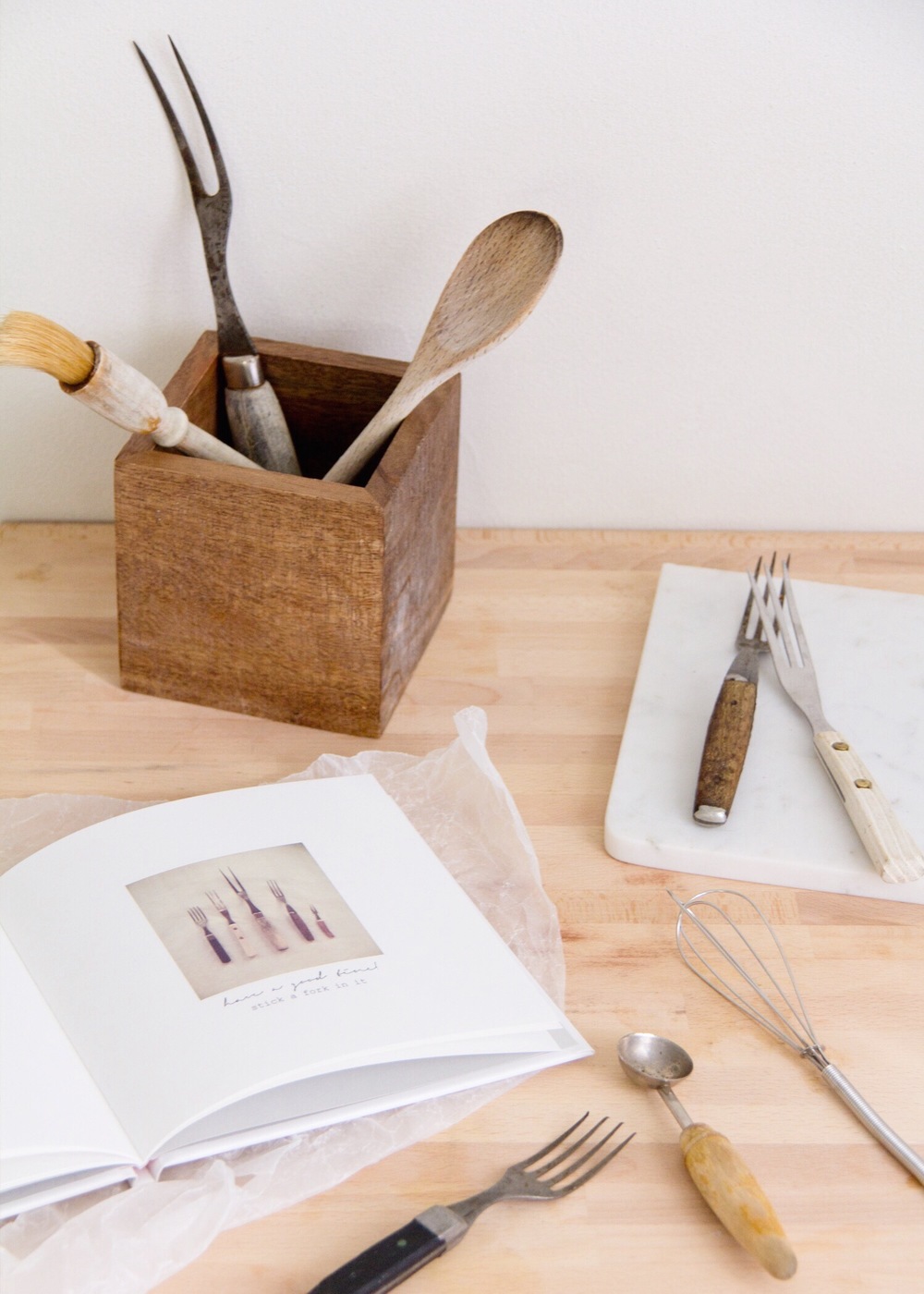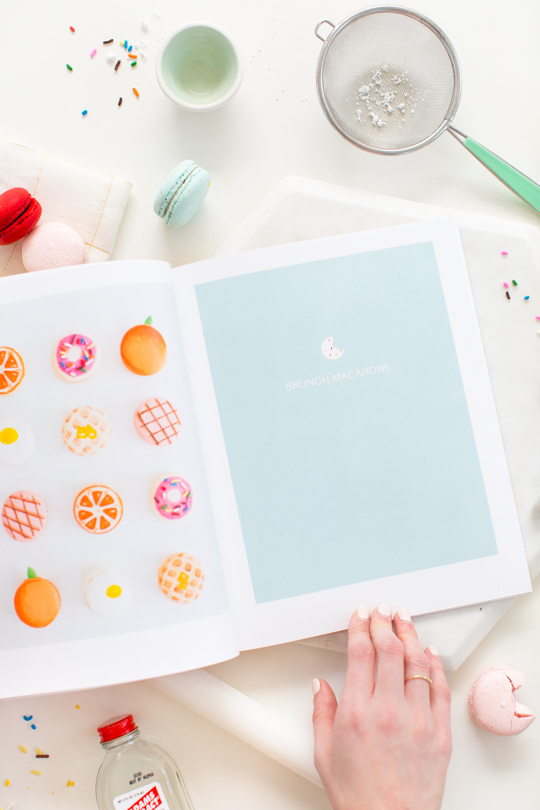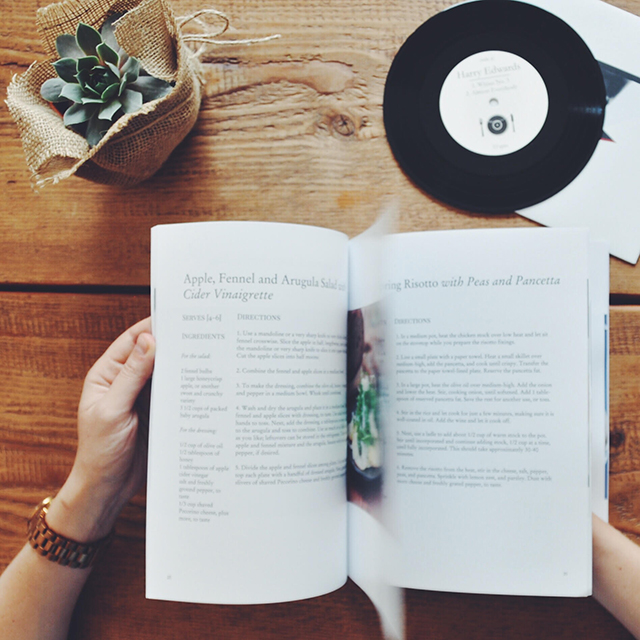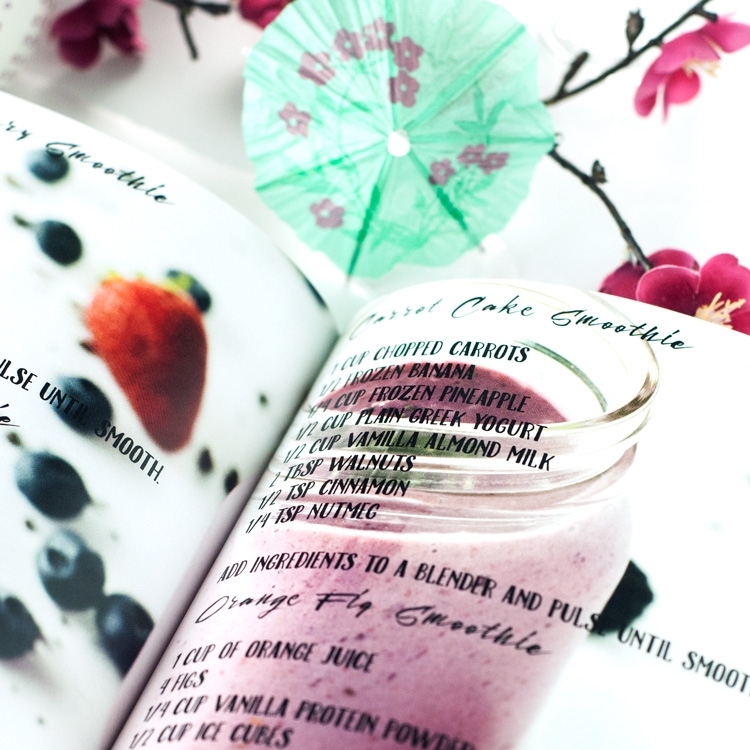 Clockwise from left: Alyssa & Carla, Anne Sage, Eat Boutique, Sugar & Cloth, Turntable Kitchen and A Simple Pantry. 
This month, food-loving Collaborators teamed up with Blurb, a platform that paves the way for anyone to create, self-publish and promote their own books.
The cookbooks our Collaborators published were mouth-watering, featuring everything from from tailgate recipes to the tastiest smoothies. And with the help of Blurb's user-friendly platform, their delicious recipes became beautiful books to share and enjoy!