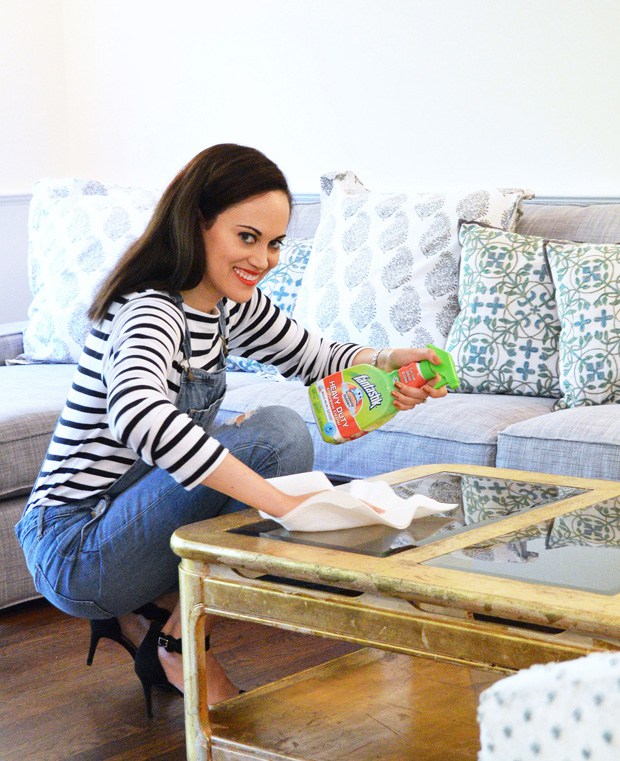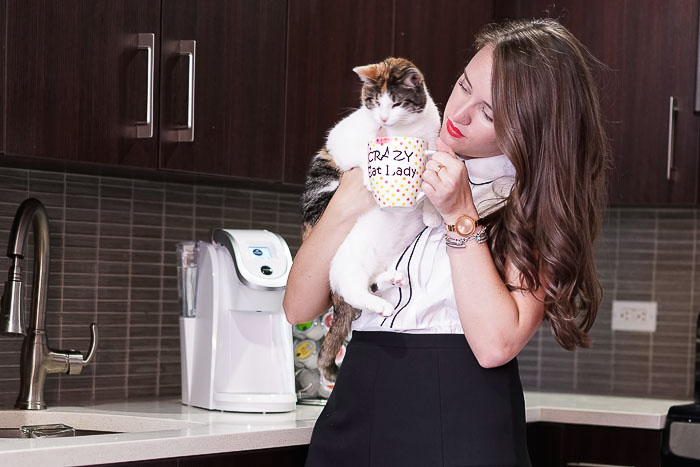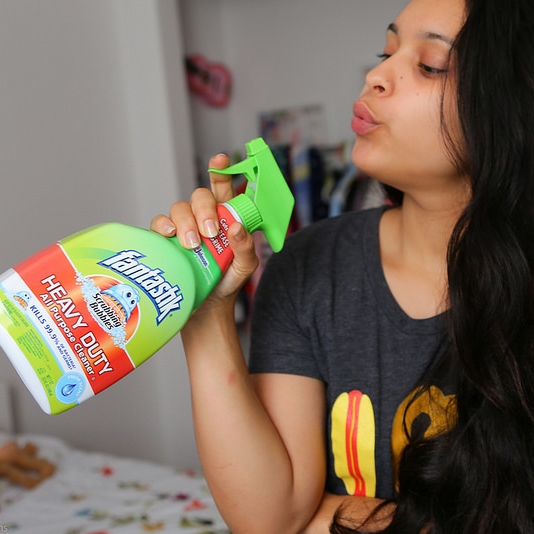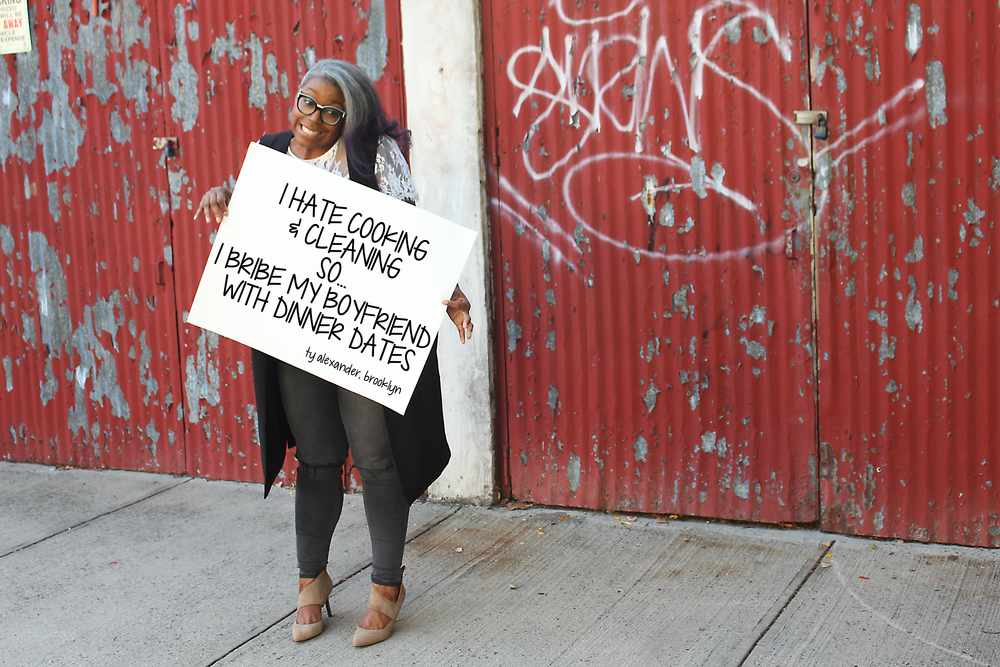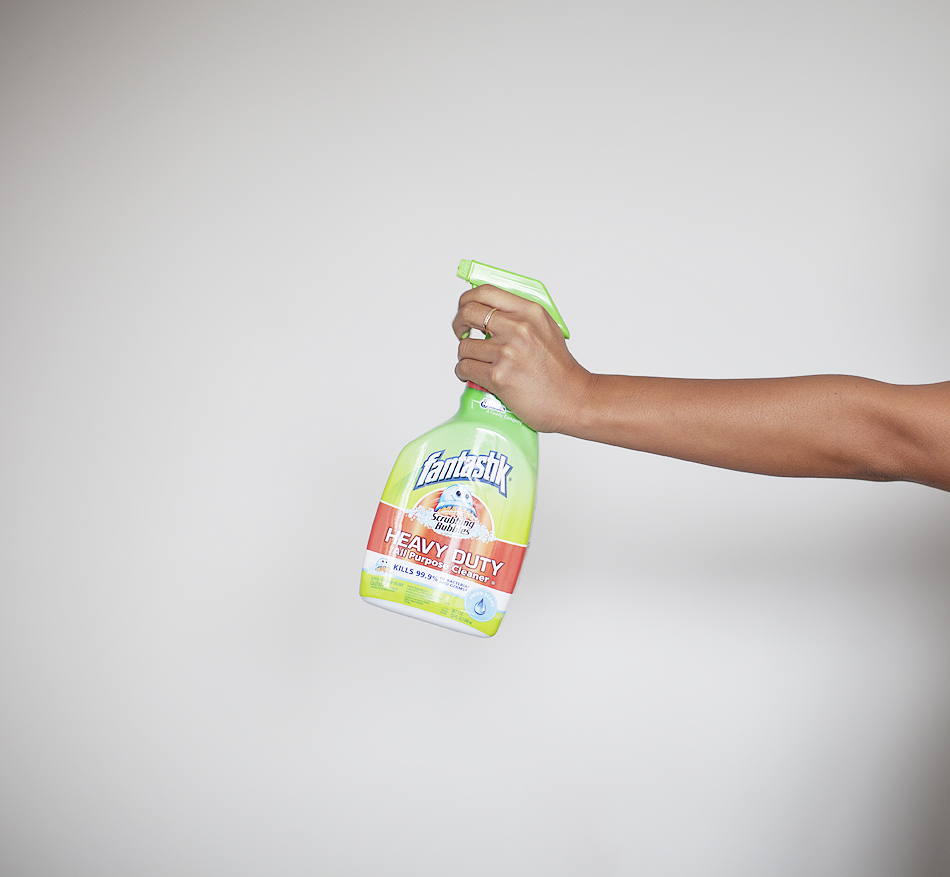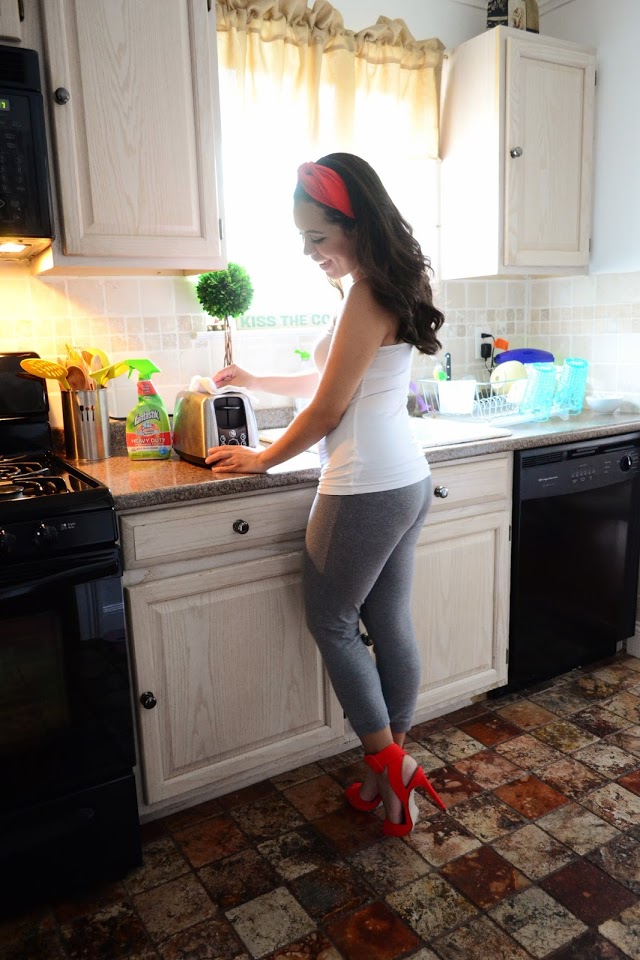 Clockwise from left: Sarah Sarna, Covering the Bases, NY Trendy Moms, Gorgeous in Grey, Project Inspo, Lola Blue Style. 
With the help of Fantastik, NYC Collaborators revealed their "cleaning confessions" and sparked reader conversation! 
Collaborators were prompted to #ComeCleanNYC and they tackled projects like more frequently cleaning up after furry friends, having a dance party to make chores more fun, and dishing on simple steps to freshen up their pads.