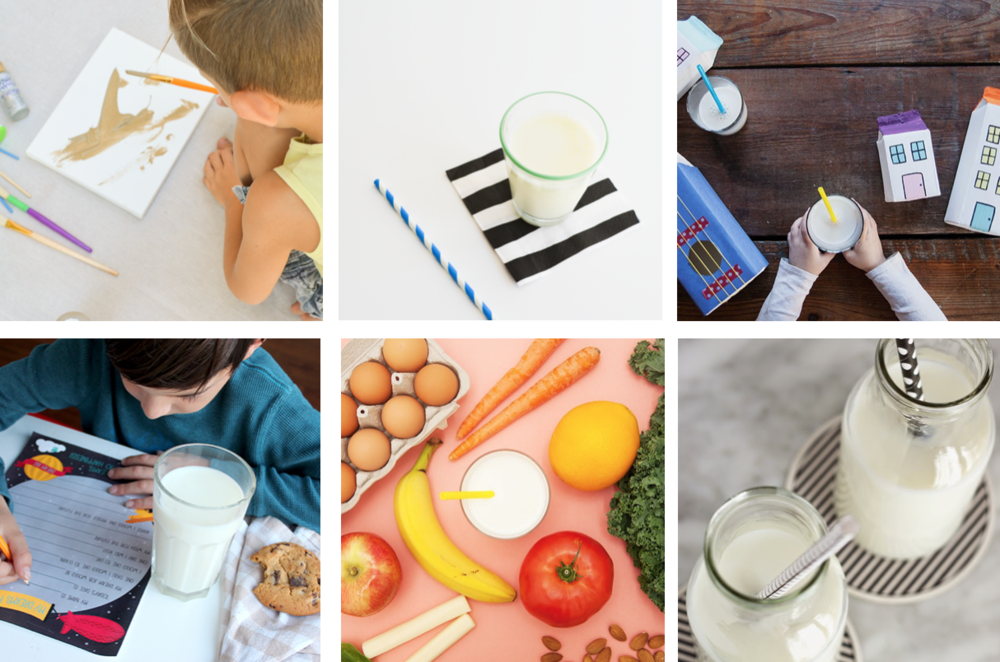 Remember when we shared some of our favorite milk-inspired crafts and recipes? Our Collaborators are back at it and proving how California Milk inspires creativity and supports healthy habits for a better future. 
With essential nutrients to keep us growing and strong, it's no wonder our latest partnership empowered our Collaborators to kick start health, set goals and dreams with their young ones, maintain a successful school year, and even get crafty (all while being green)!
But don't take our word for it – check out what our Collaborators had to share!