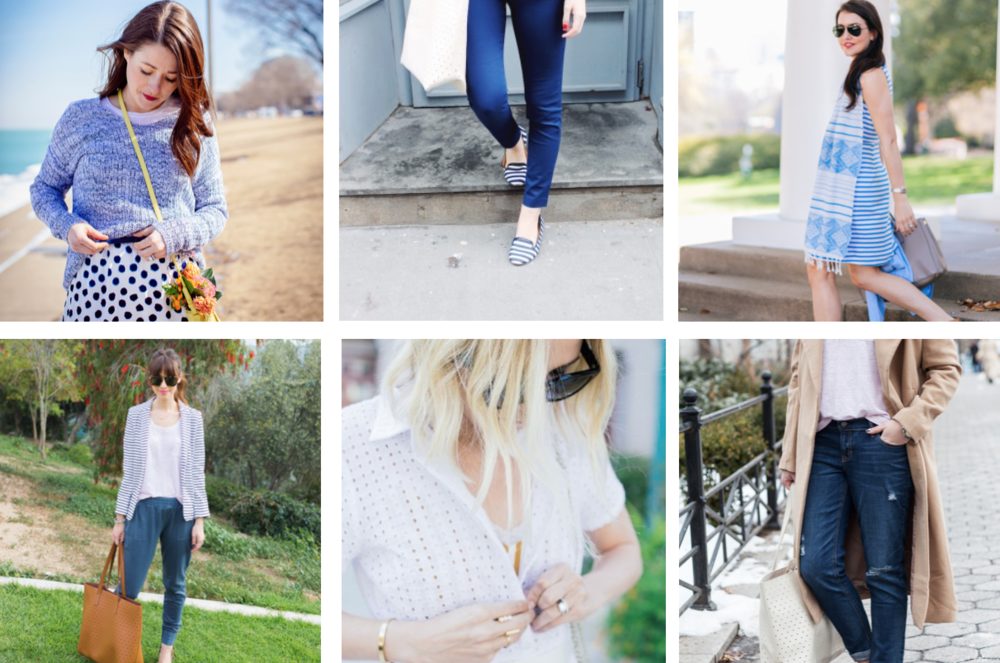 Whether you're adding a layer or slowly peeling them off, there's no better way to step out of the cold weather blues than with the perfect spring look. That's where our friends at Old Navy come in!
Our Collaborators style pro tips? Take a three day challenge with fun florals, give a classic stripe modern edge, add prints into the mix, or make room for all denim everything. 
No matter what look you try, one thing is for certain – Old Navy has you covered for spring's must-haves.