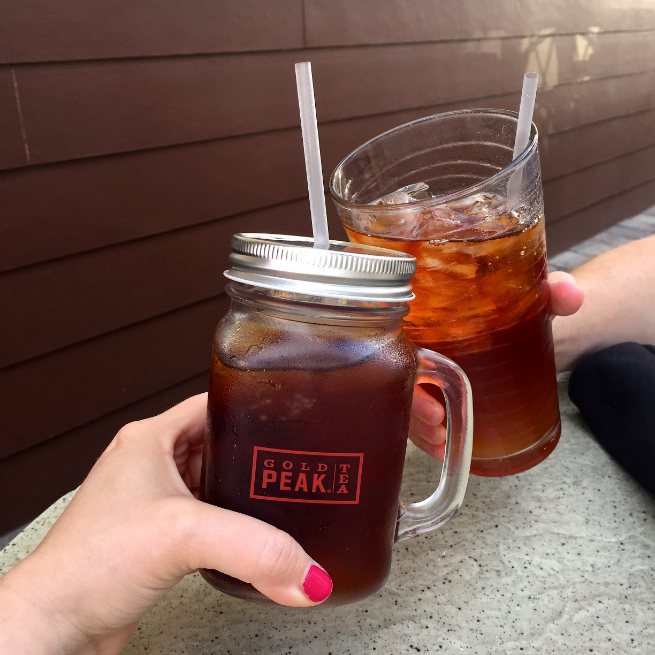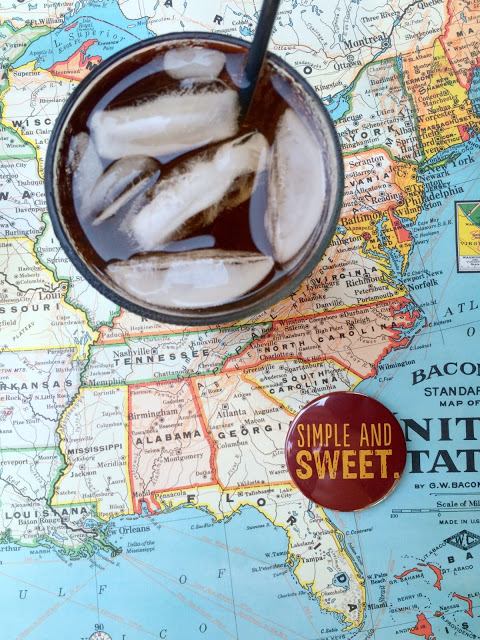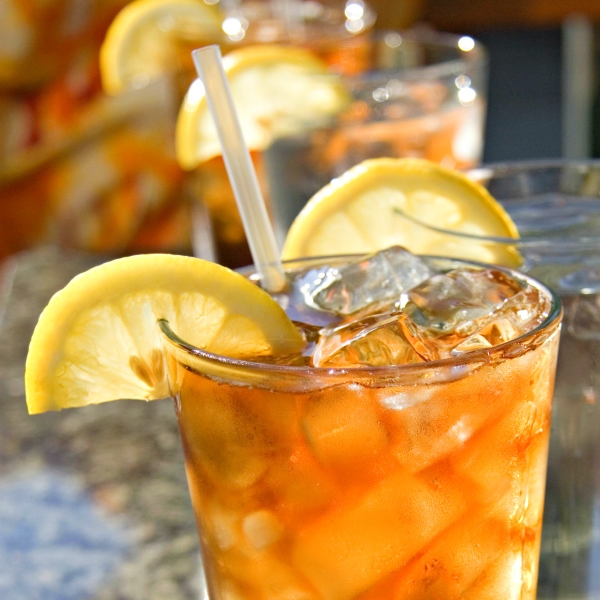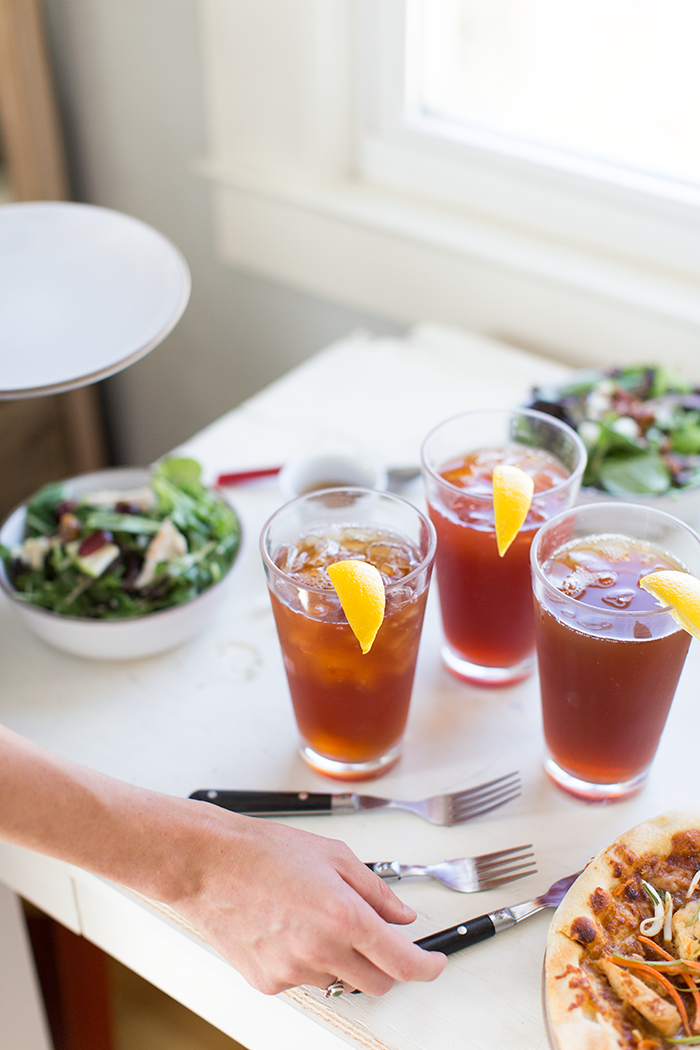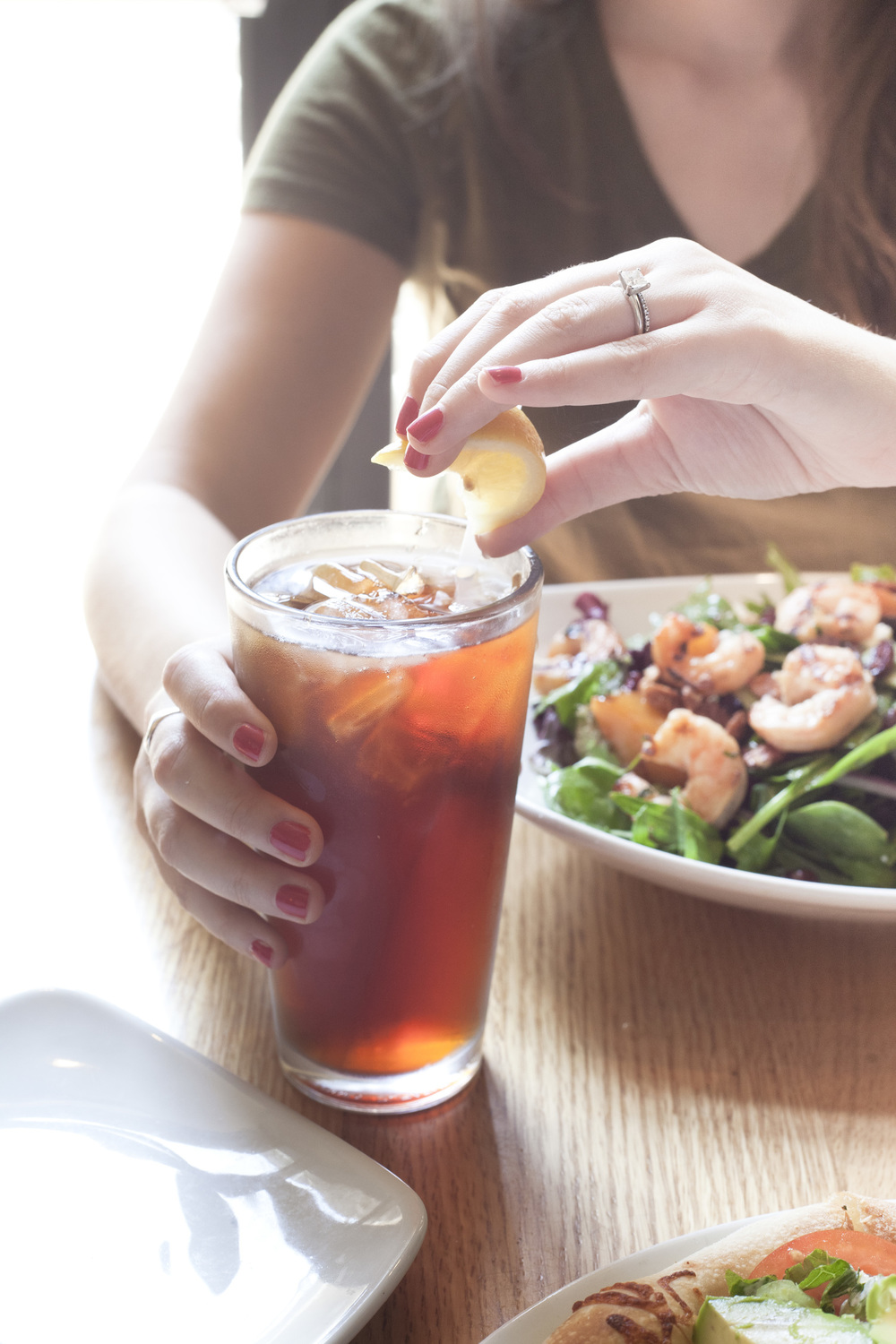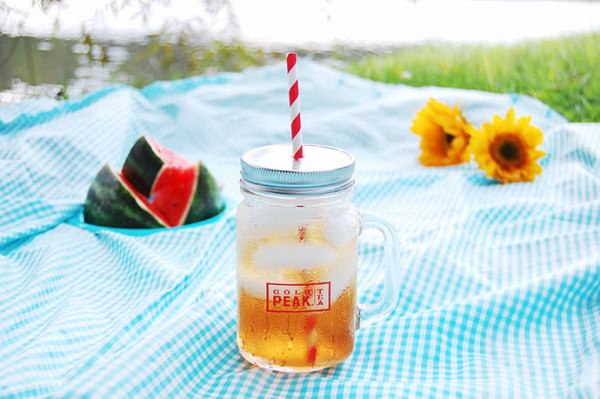 Clockwise from left: Brite and Bubbly, Jacolyn Murphy, The Wicked Noodle, Say Yes, Happily Every After, Handmade Charlotte. 
Whether sharing a glass with coworkers or enjoying a night out, our collaborators deliciously brought to life the homemade taste of Gold Peak Tea. 
They enjoyed the crisp, refreshing taste at lunch with family members and even on their special date nights. Gold Peak ensured that an every day gathering was simple and sweet.