What happens when you throw a crazy-talented group of social media influencers together with a super amazing pop star? Add in @HP and their awesome x360 and you've got a recipe for the perfect music video collaboration!
For this project, we put our heads together with 180LA and HP to orchestrate a global crew of 13 influencers--all who descended on Sony Studios in LA last week for the filming of Meghan Trainor's new music video for "Lips Are Movin." More than 175 social media posts helped power awareness and engagement with the project, and we couldn't be more thrilled with the final cut, which has already generated almost 7 Million views.
Haven't heard it yet? We guarantee you'll have it on repeat in 1, 2, 3….Watch it here.
Want to see all the behind the scenes content?
We've included a full list of our Collectively Collaborators below who helped power the making of "Lips Are Movin." Three cheers for the influencers we partnered with to make this happen!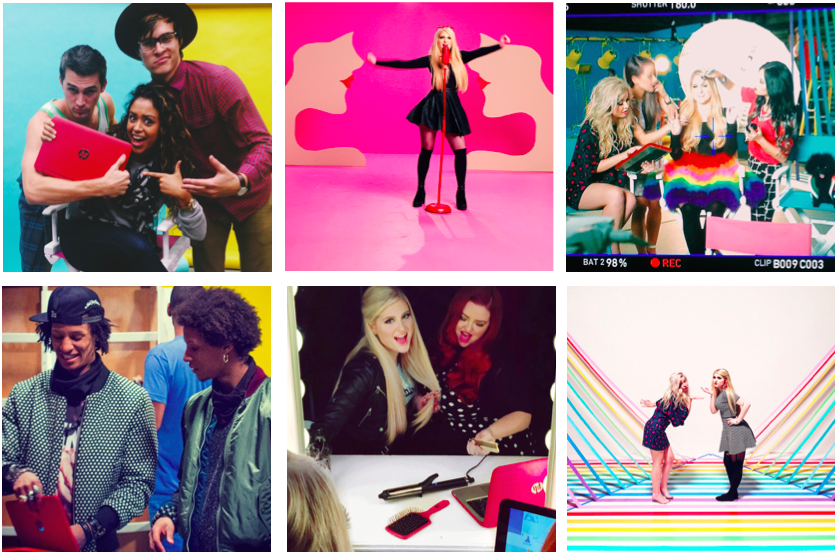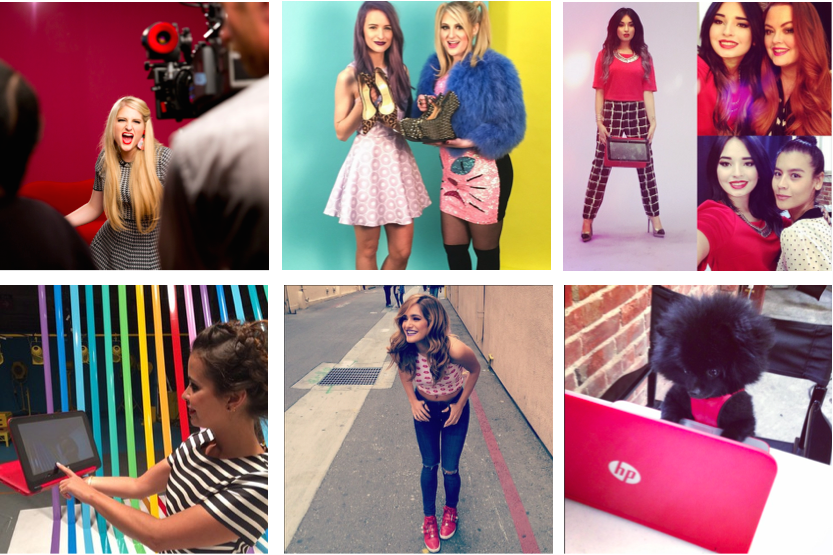 Barkley the Pom, Bri Emery of Design Love Fest, Camila Coutino of GarotasEstupidas, dancer and choreographer Chachi Gonzales, hair stylist Kristin Ess, dancers Les Twins, make up artist Laura Sanchez, stylist Sara Escudero of Collage Vintage, Vine comedienne Liza Koshy, beauty vlogger Victoria Magrath of In the Frow, photographer Vicky Navarro, and nail artist Mei Kawajiri.
You can read more here:
An Ad Agency Made Meghan Trainor's New Video, and It's Great - AdWeek
HP, 180LA 'Moves' With Meghan Trainor for Holiday Campaign - Media Post